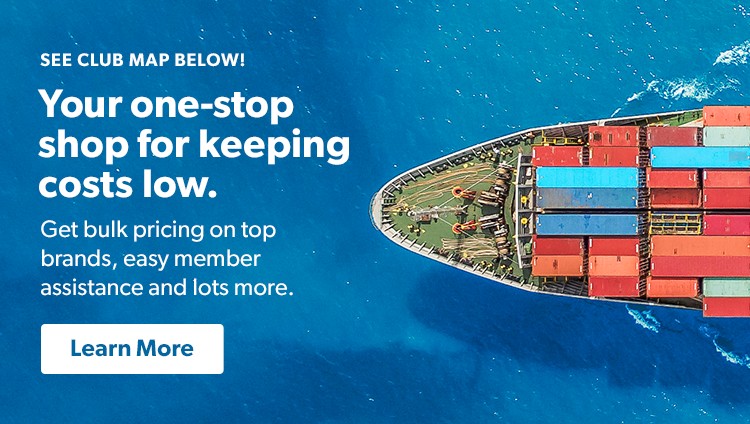 See club map below!
Your one-stop shop for keeping costs low.
Get bulk pricing on top brands, easy member assistance and lots more.
Learn More
Getting started is easy!
Send
it with the Export Member Profile Form via fax to 877-795-8809 or email it to trkload@SamsClub.com for your quote.
Get
your quote fast. Most requests take only 2 business days.
Have questions? Get your answers here.
See how Sam's Club helps cut costs and meets your shipping needs.
Download the FAQ
Our export locations.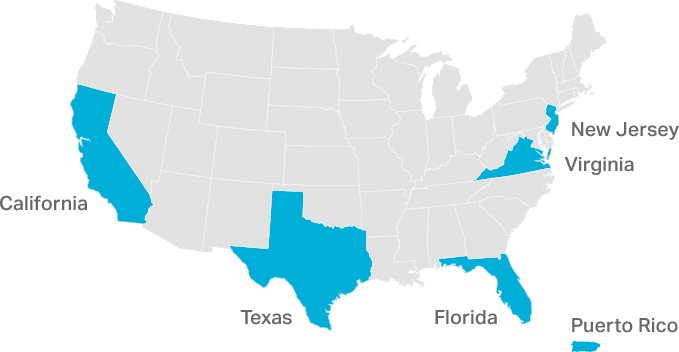 Get all this when you export with us.
Name-Brand Items
Competitive Pricing
Centralized Source
Wide Variety of Items
Experienced Staff
Easy Services & Assistance
Private-Label Items
Container Loading
Important Sam's Club Disclaimer: Product information is provided by the supplier or manufacturer of the product. Sam's Club does not sponsor, recommend or endorse any third party, product, service or information provided on this site.