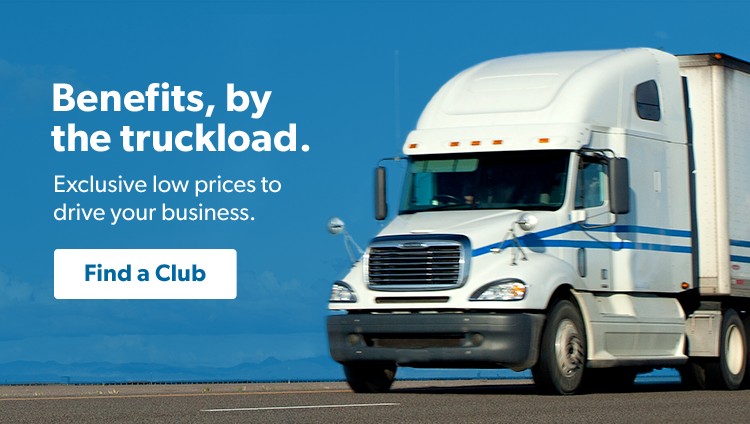 Benefits, by the truckload
Exclusive low prices to drive your business.
Find a Club
Getting started is easy!
Get
your quote fast. Most requests take only 2 business days.
These benefits? All yours.
Name-Brand Items
Private-Label Items
Wide Variety
Experienced Staff
Excellent Member Services
Container Loading
Shop items in every category.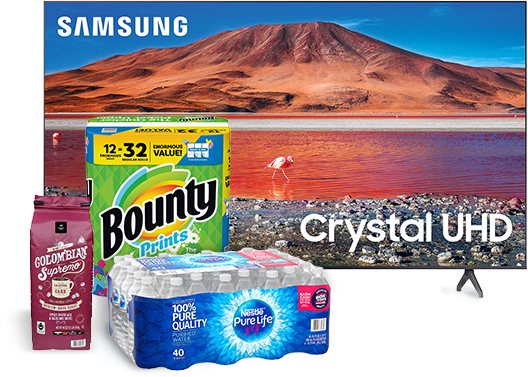 Food
Beverages
Pet Supplies
Paper Goods
Office Supplies
Housewares
Apparel
Furniture
Electronics
Appliances
Health & Beauty
Sporting Goods
Toys
Janitorial
Automotive
Important Sam's Club Disclaimer: Product information is provided by the supplier or manufacturer of the product and should not be construed as medical advice. Sam's Club does not sponsor, recommend or endorse any third party, product, service or information provided on this site.