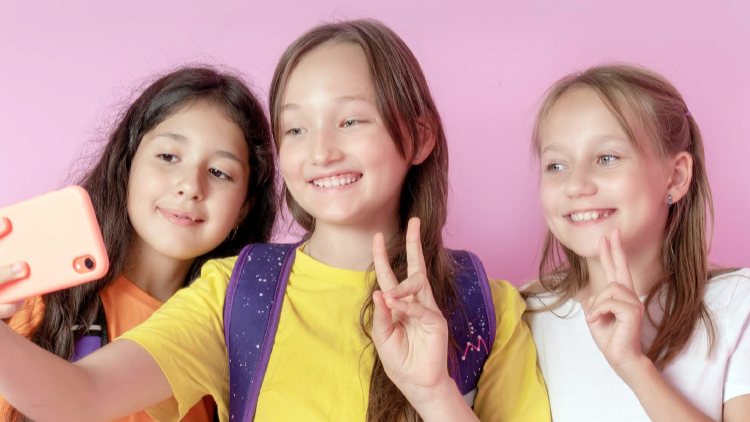 Detox your feed.
Join the mission to help every young person detox their social media.
Learn More
These member benefits are just the beginning.

Scan & Go™ checkout.
Skip the checkout line when you scan and pay from your phone.

Exclusive Member's Mark™ products.
Created for exceptional quality at members-only prices.

Satisfaction Guarantee.†
On the off chance you don't love your membership, we'll refund your money.