Looking for tips on

how to lose weight?

Stick with these guidelines to help
support your weight loss success.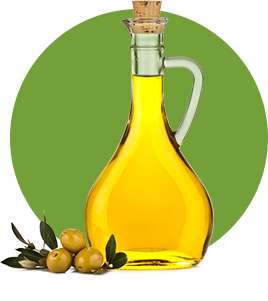 Choose your oils wisely.
Olive, canola and avocado oil help maintain
a healthy heart while you lose weight.
In fact, results from a study showed that
those on a Mediterranean diet containing these oils
lost 9-22 lbs.
Shop Oils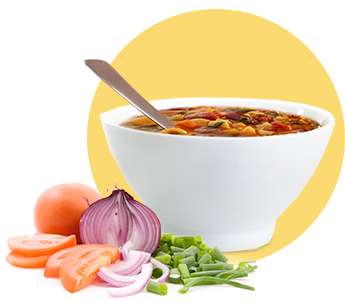 Raise your spoons.
Turns out, beginning a meal with a
low-calorie, broth-based veggie soup
can help cut calorie consumption by
20%. So stock up on fresh veggies.
Shop Vegtables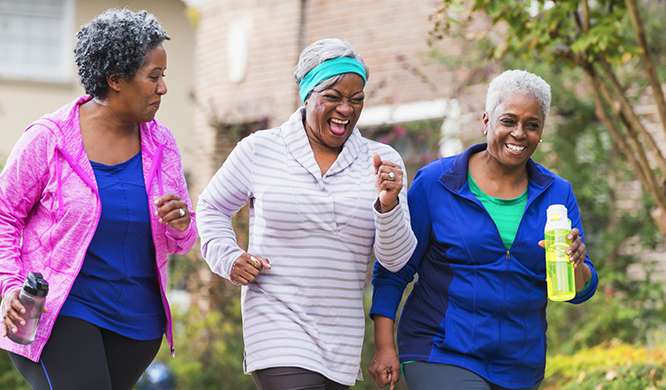 Walk off your stress.
Stress releases cortisol, the hormone that stores
belly fat. Studies show that taking an 18-minute walk
three times a week can reduce cortisol levels by 15%.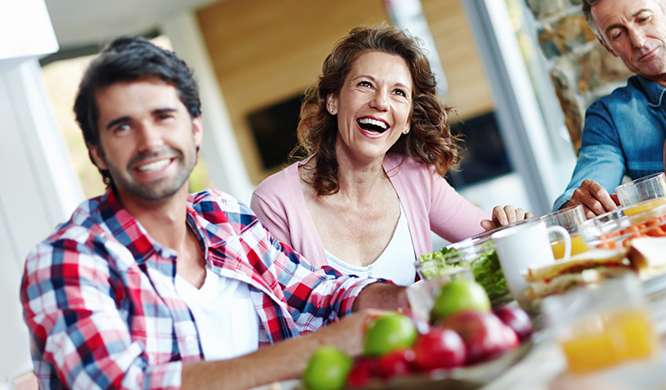 Eat s-l-o-w-l-y.
It takes approximately 20-30 minutes
to realize if you're full, so take your
time eating and wait before taking another bite.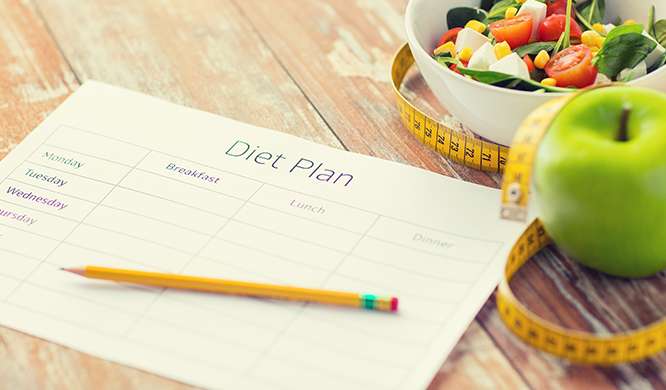 Jot it down.
Studies show that people who keep a food diary
lose twice as much weight than people who don't.
In a study of participants, those who consumed most of their calories during breakfast and lunch trimmed an extra 33% off their waistline, compared to those who ate most of their calories during and after dinner.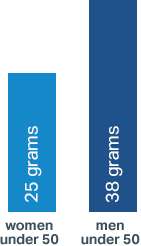 Foods like oatmeal, nuts, beans, apples and blueberries have soluble fiber, which lowers insulin levels in your blood and prevents your body from storing fat. You can also supplement your way to a slimmer you if you're not getting enough fiber in your diet.