by Square Trade
|
Item # 420966
|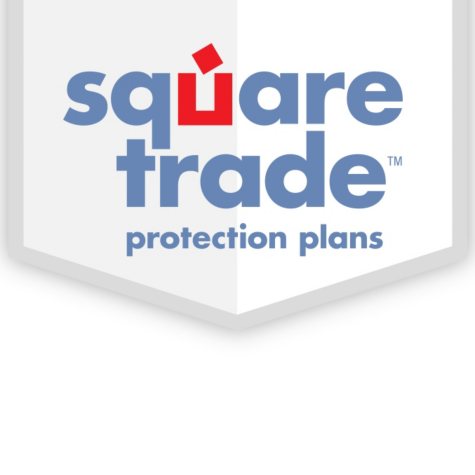 About this item
Protection against mechanical/electrical failures from normal use
100% parts & labor, no deductibles
On-site service for TVs 37" and above, free 2-way shipping for smaller TVs
24/7 customer support
Description
Policies & plans
Specifications
Get #1-Rated Protection for Your TV
Protection from common failures
All Mechanical/Electrical Failures from Normal Use - Plan covers an additional 3 years beyond the manufacturer's warranty, or if the manufacturer denies coverage for normal-use failures.
100% Parts & Labor, No Deductibles - We've got you covered. You pay nothing.
Sam's Club Member-Exclusive Services and Support
24/7 Tech Support - Sam's Club Tech Experts (provided by Alorica)
Get help with everything from setting up web services like YouTube and Netflix to troubleshooting connectivity issues. Our team of tech experts is just one call away, day or night.
Quick & Easy Repairs
File a claim with SquareTrade online or over the phone. We're available 24/7.
Free 2-way shipping for TVs under 37". We give you a pre-paid shipping label and packing material to send your TV to us. After we fix it, we send it back to you.
Or:
Next-day (if available) on-site service for TVs 37" & larger. Call us before 3pm EST and we'll arrange for an on-site visit within 24 hours.
If we can't repair it, we'll pay for you to get a replacement TV.
Questions? Get the support you deserve.
For Claims & Customer Service:
SquareTrade
1.877.927.7268
SquareTrade.com
For Free Tech Support:
Sam's Club Tech Experts
Provided by Alorica
1.877.758.4346
SamsClub.com/TechExperts
Warranty
This product is covered by the Sam's Club Member Satisfaction Guarantee.
Member reviews & questions