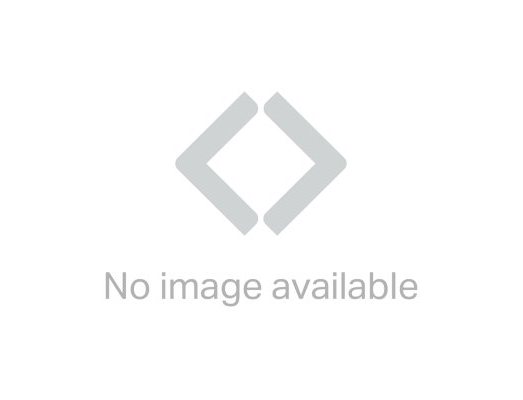 The summer of yum.
See how easy it is to fill your table with quick-prep
meal ideas and top, in-season flavors.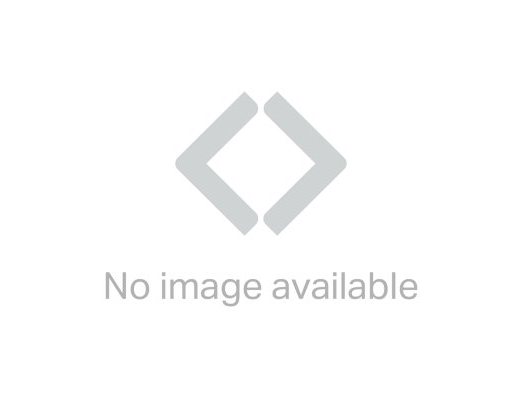 Make hosting a breeze.
Check out these simple party tricks to add
more spark to any summer get-together.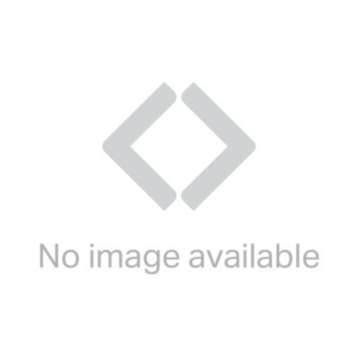 Watermelon, Feta & Mint Salad
This healthy and refreshing addition might
steal your main's thunder.
Get Recipe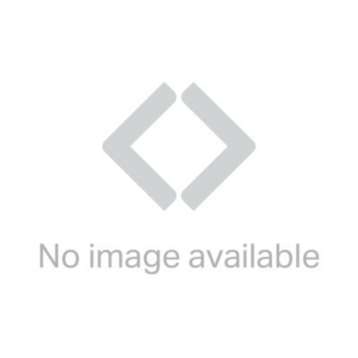 Best Ever Juicy Burger
Learn the secret ingredient that makes this always fresh, never frozen burger addictive.
Get Recipe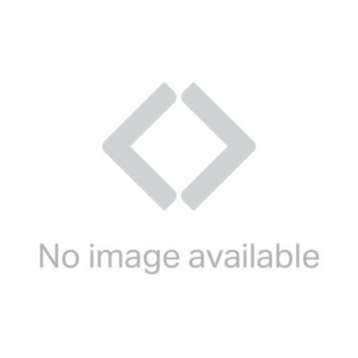 Frozen Strawberry Lemonade Pops
Packed with fresh strawberries, this red, white
& cool treat takes just five minutes of prep!
Get Recipe
Griller's guide to greatness.
Gas, charcoal, kamado ... which grill is right for you?
Learn about the differences that'll make your cookout
awesome–and you, a pro.
See Buying Guide