Shop by Business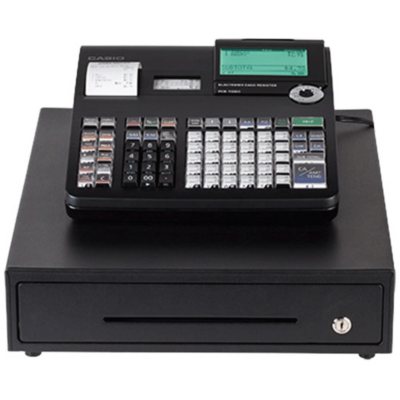 Offer convenience at reasonable prices for those just needing a few things without having a lot of time.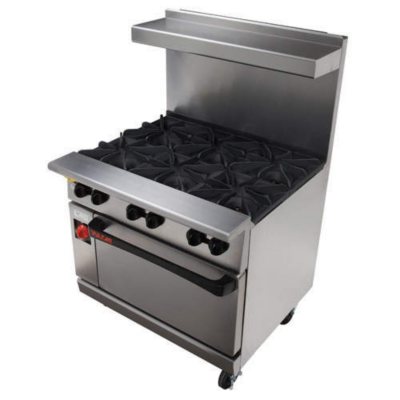 Where else can you get dinnerware, drinkware, cookware and bakeware at an incredible value? Sam's Club - that's where!
Gather your change and drop it in the slot or get in line at the concession stand. You'll find machines and the goods while still saving lots of coin.