Shop by Business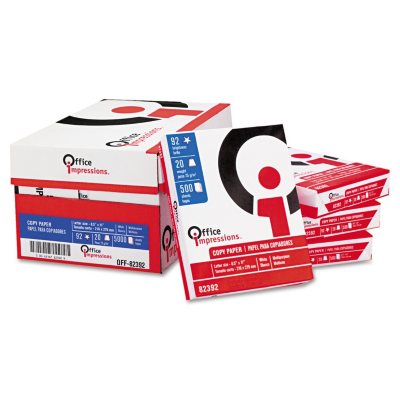 We offer quality, brand-name items on office supplies that will help your support your business at prices that are friendly to your bottom line.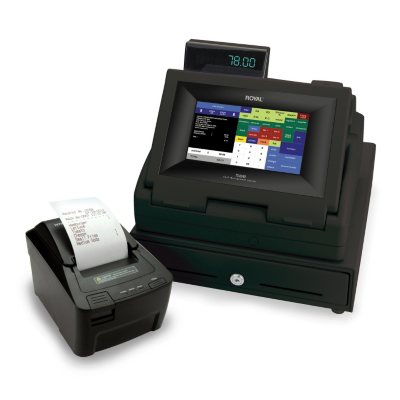 Offer convenience at reasonable prices for those just needing a few things without having a lot of time.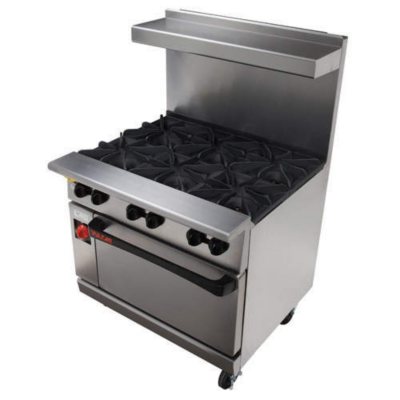 Where else can you get dinnerware, drinkware, cookware and bakeware at an incredible value? Sam's Club - that's where!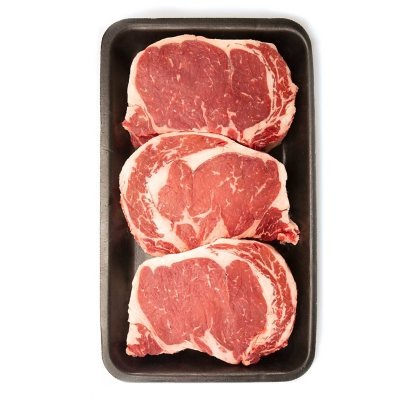 From mouth-watering meats, fresh seafood and colorful produce to paper goods, baking needs and cleaning supplies, we've got all your essentials so stock up and save.
Gather your change and drop it in the slot or get in line at the concession stand. You'll find machines and the goods while still saving lots of coin. Be sure to indulge your guests with luxurious linens, safe surroundings and all the comforts of home.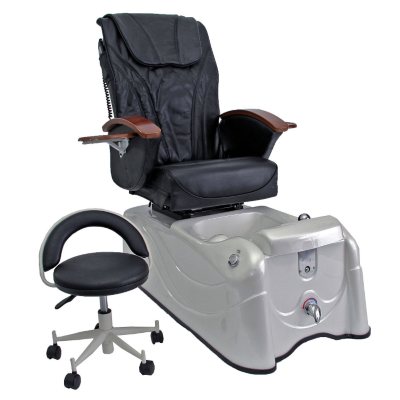 Pamper your clients with topnotch products to help loosen their muscles and boost their confidence while keeping your expenses in check.