For pets of all sizes.
---
Show your sidekick the love with these pet must-haves.

Dog Care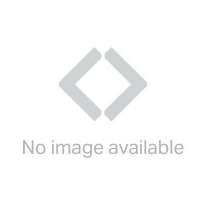 Cat Care

Small Animal Care
Kennels & Pens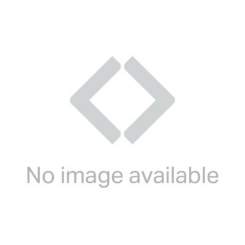 Pet Crates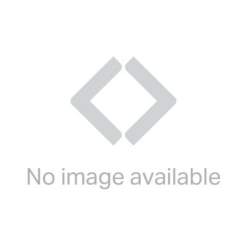 Dog Beds & Houses

Dog Toys
Meet your purr-sonal shoppers.
Follow these expert bloggers' top picks for their pets.
Meet 3Bulldogges.
Plus one! See this pack's favorite snuggly sofa,
post-run treats and more.
3Bulldogges' Picks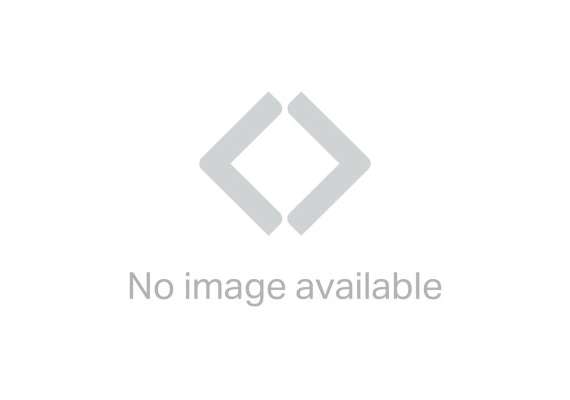 Spread the smiles.
A blind therapy dog, Smiley "nose" great pet products when he
smells em. Check out his favorite bed, toys and more!
Smiley's Picks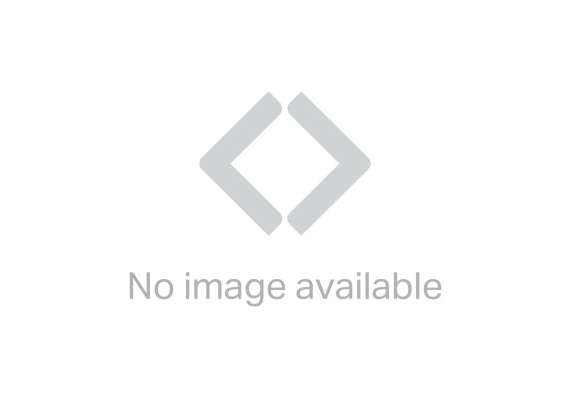 More Categories in  Pet Care