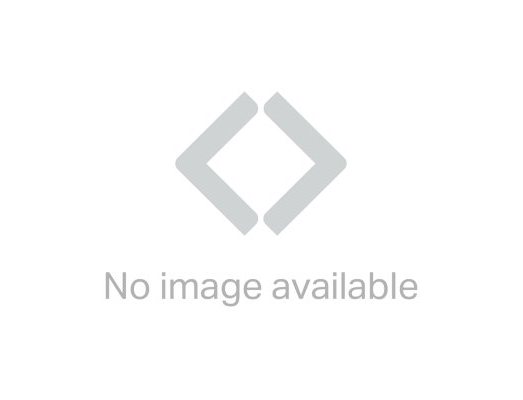 Master the Cowboy Ribeye.
Perfect your grilling skills with these simple steps,
starting with premium quality USDA Choice cuts.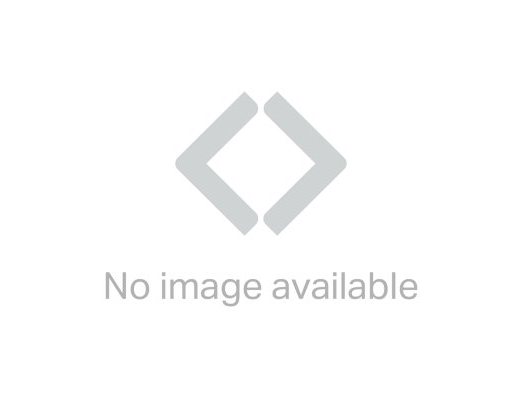 Party tips to wow the crowd.
See how to keep drinks cold without watering them
down, cool twist on ice cream and more.
One
ammmazing

cookout.

See how easy it is to fill your table with quick-prep
meal ideas and top, in-season flavors.
Cool your crowd with DIY popsicles. Just fill paper cups
with these star combos, freeze and unwrap!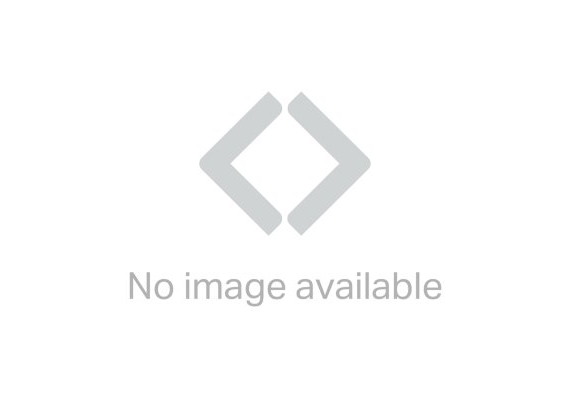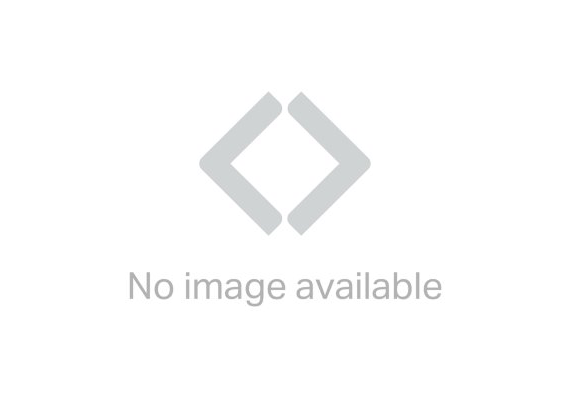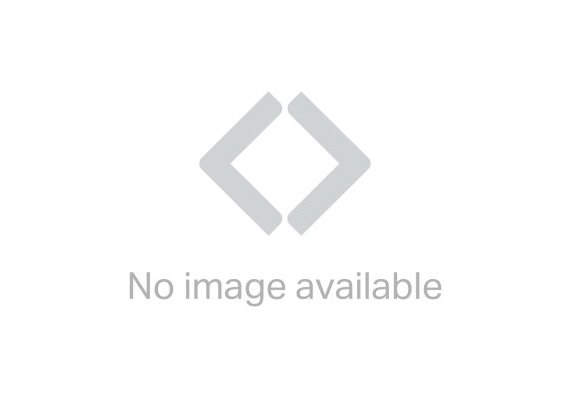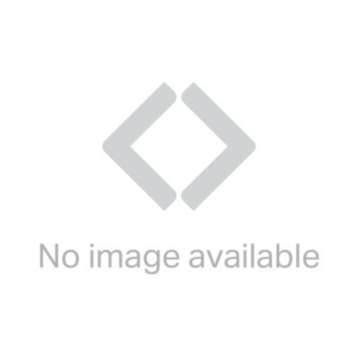 Watermelon, Feta & Mint Salad
This healthy and refreshing addition might
steal your main's thunder.
Get Recipe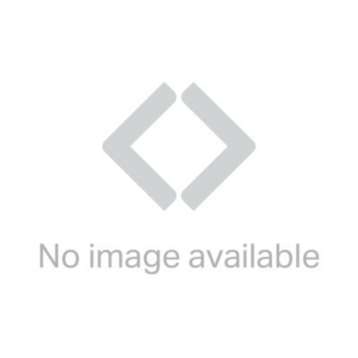 Best Ever Juicy Burger
Learn the secret ingredient that makes this always fresh, never frozen burger addictive.
Get Recipe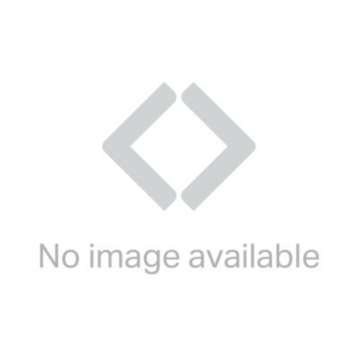 Cinnamon-Glazed Fruit Kabobs
Try these tasty fruit kabobs for a sweet summertime snack to enjoy by the grill.
Get Recipe

Griller's guide to greatness.
Gas, charcoal, kamado ... which grill is right for you?
Learn about the differences that'll make your cookout
awesome–and you, a pro.
See Buying Guide
More Categories in  July 4th Entertaining