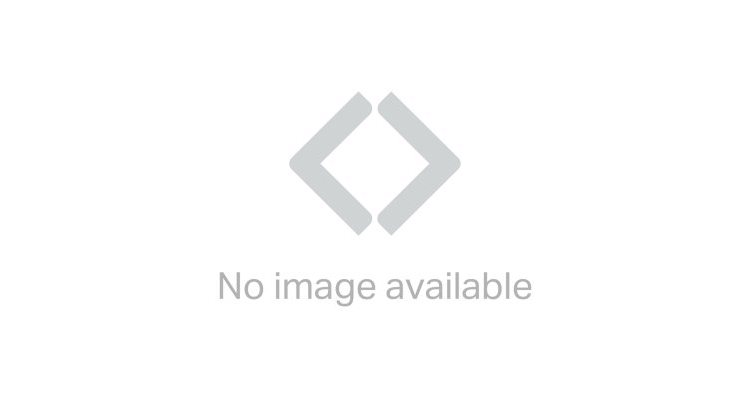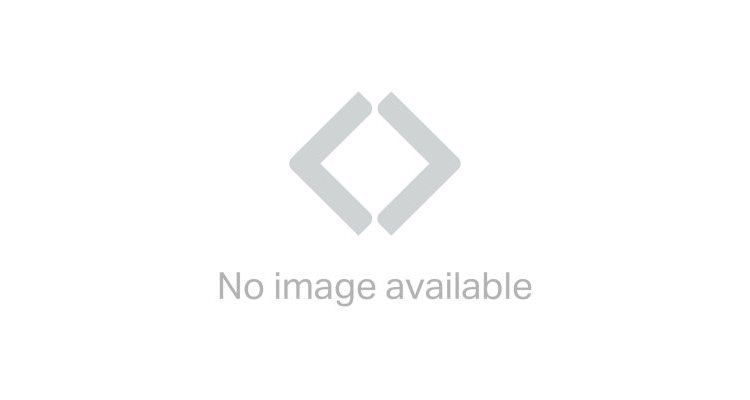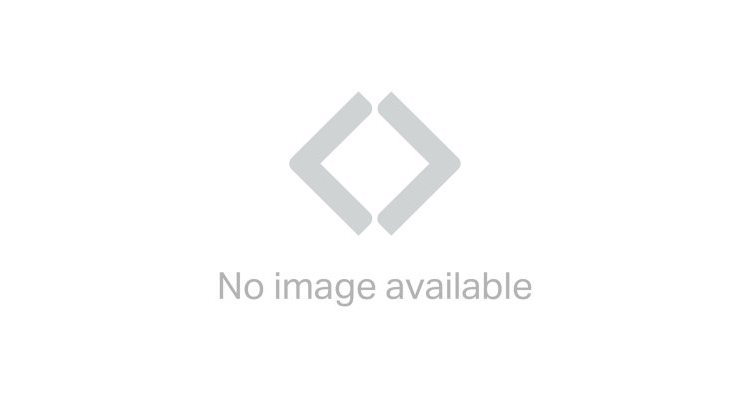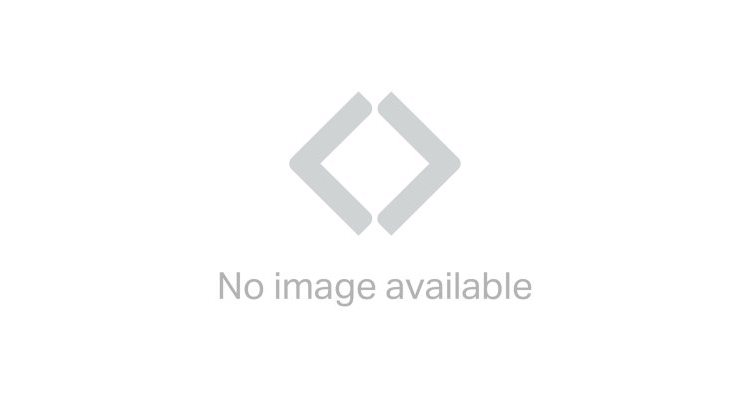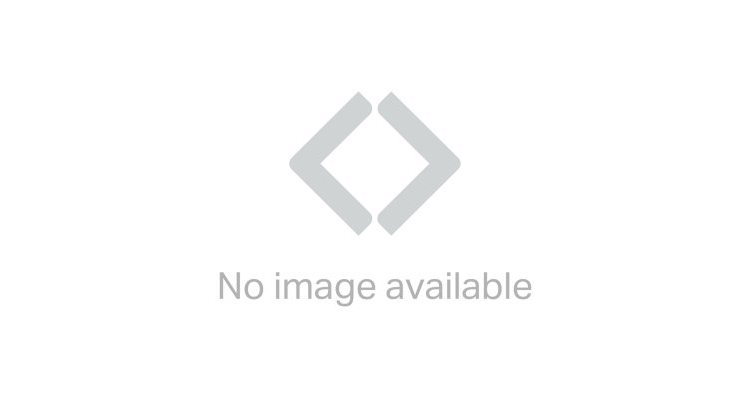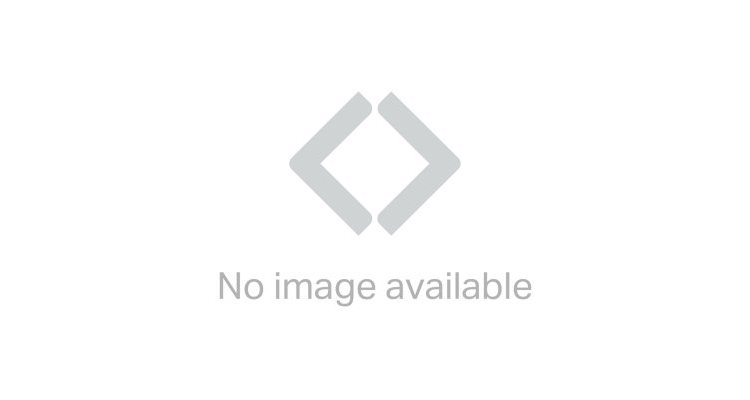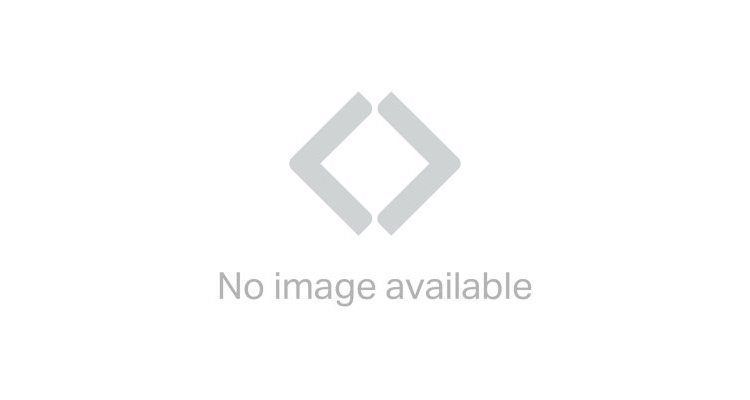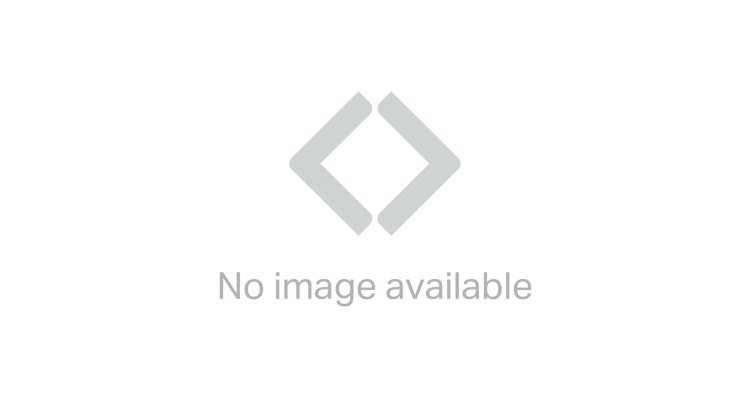 © 2017 Samsung Electronics America, Inc. Samsung, Galaxy S8, Gear 360 and Samsung Gear VR are trademarks of Samsung Electronics Co., Ltd. Use only in accordance with law. Other company and product names mentioned may be trademarks of their respective owners.
This device has not been authorized as required by the rules of the Federal Communications Commission. This device is not, and may not be, offered for sale or lease, or sold or leased until authorization is obtained.
*One gift card per activation on installment. Limit five gift cards per membership. Gift card will be provided at the time of activation and may not be used toward same transaction or to pay for membership fee, travel purchases or select services. Subject to all terms of Sam's Club Mobile Secondary Retail Agreement. This offer may not be combined with any other offer promotion. Limited time availability. Offers subject to change. US Cellular only available on 2 year plan. Installment contracts not available in clubs for U.S. Cellular.
The line of service must remain active and in good standing for 90 days. A bill credit for the activation/upgrade fee will be applied to the customer's carrier account within 3-4 billing cycles