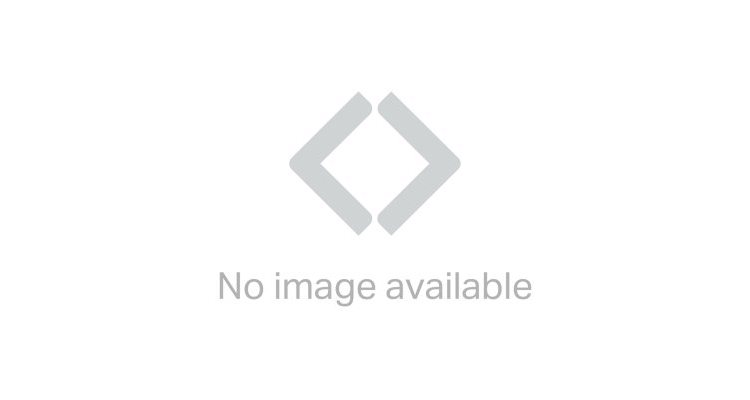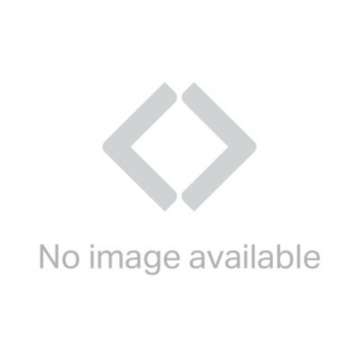 Beef & Vegetable Skewers
A savory ranch, lime and cumin marinade makes these beef and veggie skewers a hit, every time.
View Recipe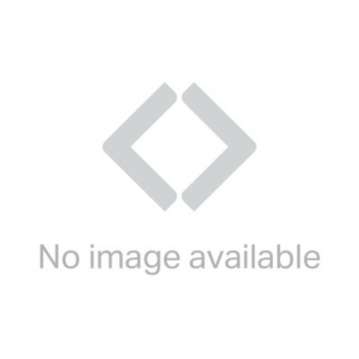 Best Ever Juicy Burger
Burgers just got juicier! Hellmann's® doesn't just go on top of this burger. It's mixed in it.
View Recipe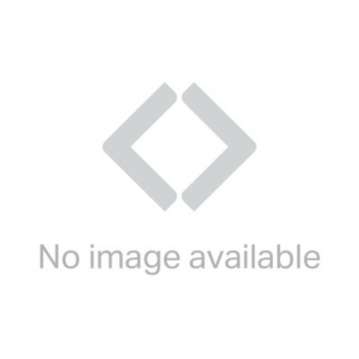 Ranch Grilled Chicken with Baby Red Potatoes
You can't go wrong with juicy grilled chicken breast and tender, seasoned potatoes
View Recipe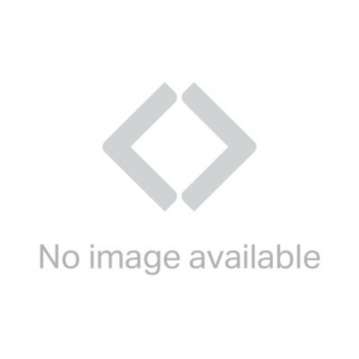 Spicy Parmesan Herb Corn on the Cob
Kick your veggie-grilling game up a notch with just the right amount of spice. dish.
View Recipe
Original Ranch Roasted Potatoes
These delicious, seasoned potatoes make the perfect side for BBQs, brunch and more.
View Recipe