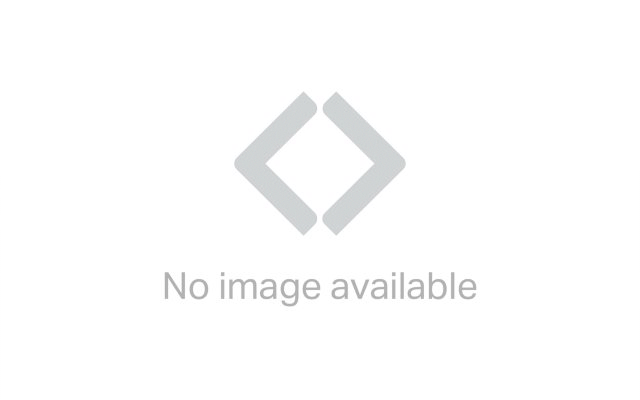 Frequently Asked Questions
What is Club Pickup?
Club Pickup is a free service that lets Sam's Club members order items online from their club and schedule a pick-up time that works best for them.
Is there a fee to use Club Pickup?
No. Club Pickup is free for all Sam's Club members.
What payment methods are accepted for Club Pickup?
Current payment options include:
Visa
American Express
Sam's Club credit account
Discover®
MasterCard®
Debit Card
Gift Cards
Cash
How do I receive my receipt?
If you pay in club, your receipt will be handed to you. Receipts for online payments will be emailed.
Can I get a gift receipt?
Yes. Simply select that option when checking out online and provide the requested information. The gift receipt will be emailed to the designated person.
See More