Earn up to $500 per year with Plus*. Really.
Get 2% back on qualifying purchases, from groceries to electronics and all your faves.
Upgrade Now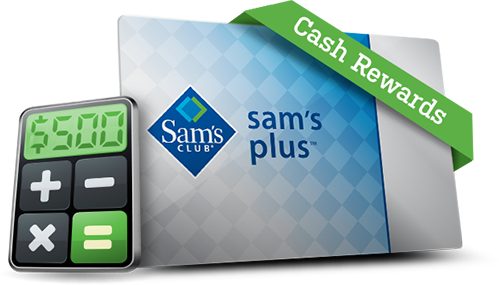 $100 annual fee. Upgrade fee will be prorated for remainder of your membership year.
More reasons to go Plus :

Free shipping
with no minimum
**
Shop online & we'll ship to your door for free. Exclusions apply.
Learn More

5 free select generic prescriptions†
Plus, over 600 generics or $10 or less.
Get Details

20% off eyeglasses††
Save on a complete pair. You get free shipping on contacts, too!
Learn More