Top-rated items.
Feel-good values.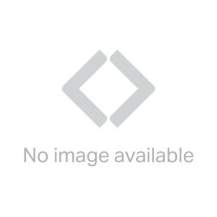 Cold & Flu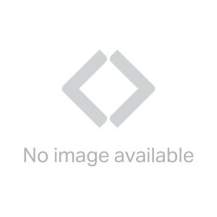 Vitamins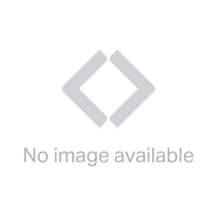 Supplements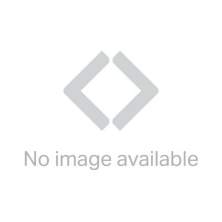 Weight Management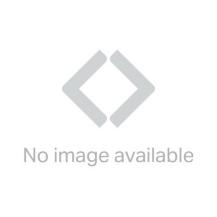 Family Planning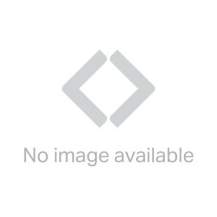 Sports Nutrition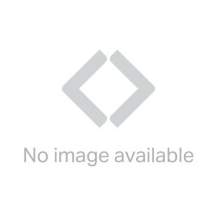 Lift Chairs
Heart smarts.
Did you know that dark chocolate has been linked to lowering blood pressure? See more ways to help power your heart.
Read Article
Supplements that may promote heart health.
Fiber helps cut down bad LDL cholesterol and can help raise good cholesterol, HDL. Make sure you are drinking plenty of water when adding fiber to your routine.
Coenzyme Q10 may aid in lowering blood pressure and is also touted as a possible treatment for the side effects of cholesterol-lowering drugs called statins. Garlic may help lower blood pressure and slow the buildup of plaque in arteries, lowering the risk of blood clots.
Fish oil, full of omega-3 fatty acids, may help reduce the level of triglycerides unhealthy fat found in blood and may improve blood pressure.
Excerpted from HealthyLivingMadeSimple.com