free shipping
Catch every detail.
Score amazing savings on screens
designed to capture all the action.
Shop TV Savings
Are you ready for some

football (snacks)?

Tackle appetites with winning values
on time-saving munchies and bites.

Shop Snacks
Rack up extra points with easy-prep recipes.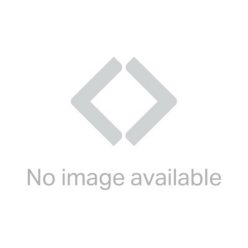 Be a #GuacStar.
The crowd will go wild for this creamy,
homemade guacamole recipe.
Get Recipe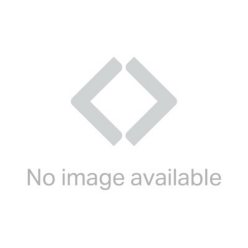 Pass the ribs!
All natural pork and 10-minute prep time
make this app an easy touchdown.
Get Recipe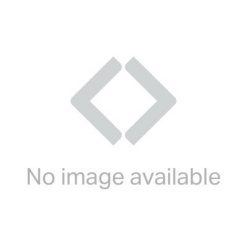 Dip between downs.
Step up your game with Creamy Buffalo
Onion Dip. Only 5 minutes of prep!
Get Recipe