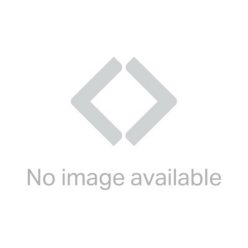 Be a #GuacStar.
The crowd will go wild for this creamy,
homemade guacamole recipe.
Get Recipe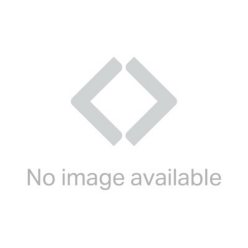 Pass the ribs!
All natural pork and 10-minute prep time
make this an all-star app.
Get Recipe
Dip between dunks.
Step up your game with Spicy Chicken
Skillet Dip. Only 10 minutes of prep!
Get Recipe