The Luxury of Leather: A Buyer's Guide
Soft and supple, strong and durable, leather offers the ultimate furniture experience. But which type is right for you?
Full grain: Best in class.
Made from the whole hide, full grain leather offers that distinctive leather smell and the most durability with all of the grain's authentic markings left intact. Color ages beautifully while texture softens.
Shop Full Grain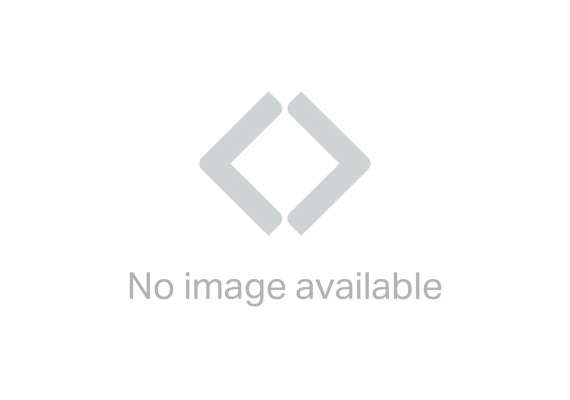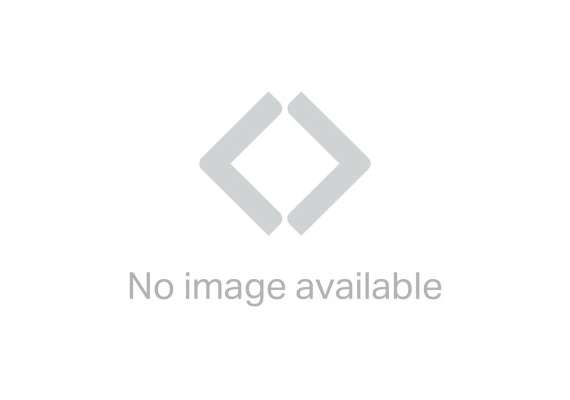 Bonded: Great value.
Love leather, but not the high price tag? Curated, in part, from various areas of the hide, bonded leather offers an affordable option.
Shop Bonded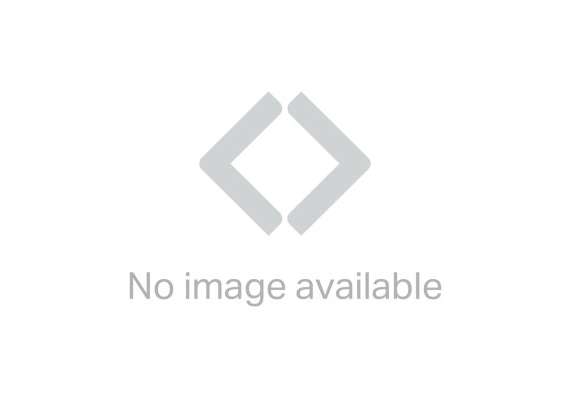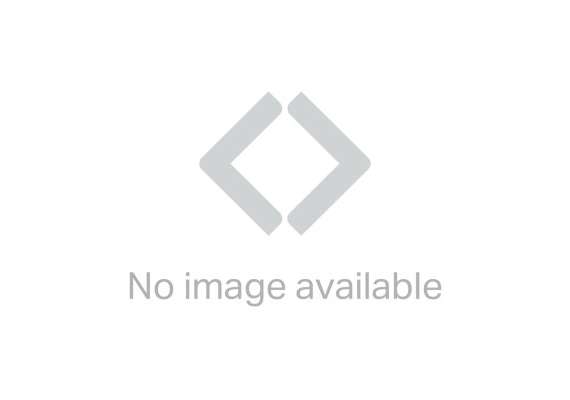 5

ways to keep your leather looking amazing.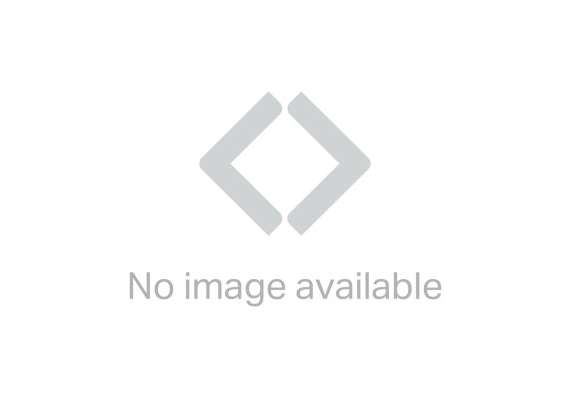 Check the humidity.
Store leather furniture in a room that's
a comfy 30% to 40% humidity, away from
heaters and air conditioners.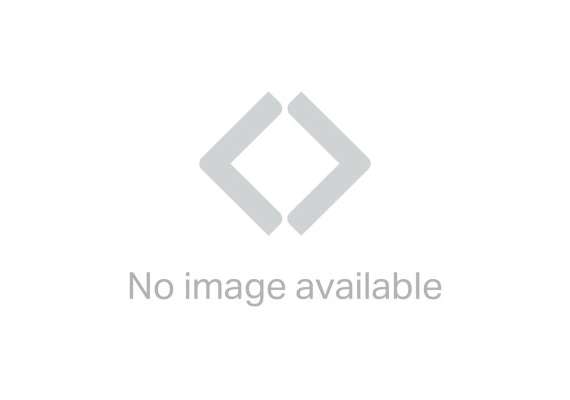 Dust regularly.
A little dusting can go a long way. Use a dry
or slightly damp soft cloth to wipe away any
dust. Don't forget the crevices!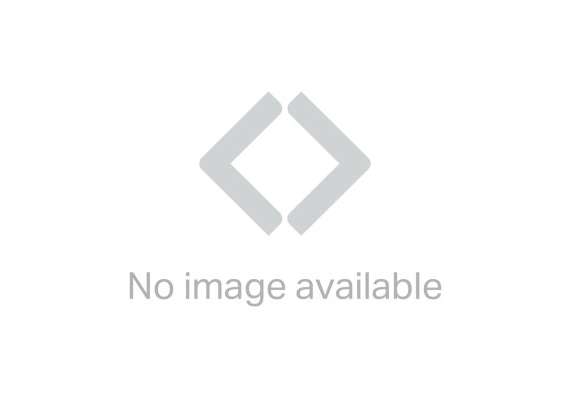 Avoid stain removers.
Harsh chemicals in stain removers can ruin
the integrity of your leather. Instead, use a
slightly damp cloth and dabdon't rub.
Draw the shades.
Direct sunlight can cause your leather
to fade and crack. To minimize the effects,
use shades and drapes.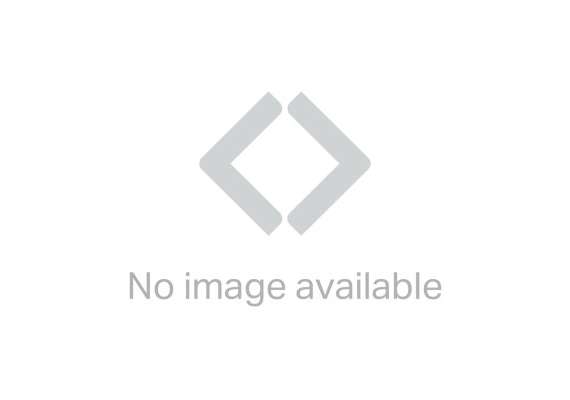 Condition, condition.
To help keep leather moisturized, apply
conditioners that don't contain silicones,
alcohol or wax every few months.
More Categories in  Furniture