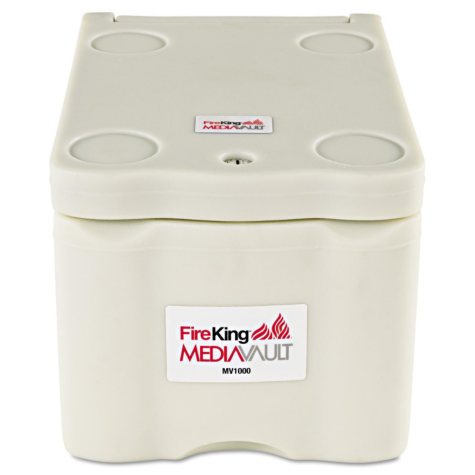 About this item
Compact, stand-alone media storage safe designed to provide the ultimate protection against fire, water, dust and humidity.
Protects data/information storage media and heat-sensitive valuables against disasters.
Capacity for either: 130 3.5" diskettes, 60 4mm tapes, 30 8mm tapes, 23 CDs or 31 Zip® disks.
Two keys included.