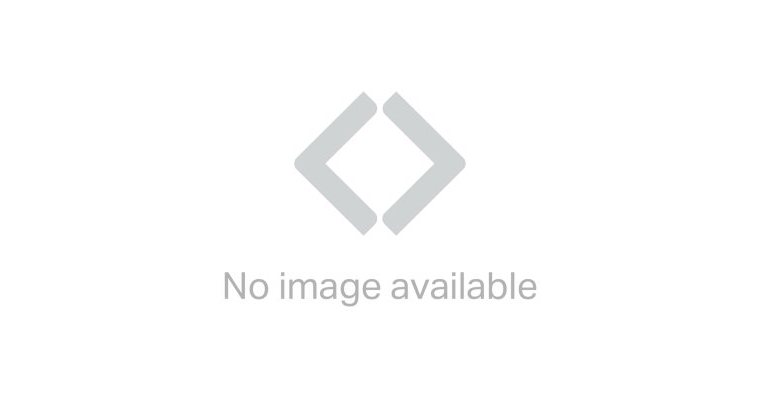 Gassy, fussy
or sensitive?
Member's Mark has easy-to-digest,
nutrient-dense formulas for every
baby's tummy and dietary need.
Shop Formulas
6 tips to make it easy.
Teach your toddler in no time with our
tricks for when and how to potty train.
Brought to you by

See Potty Training Tips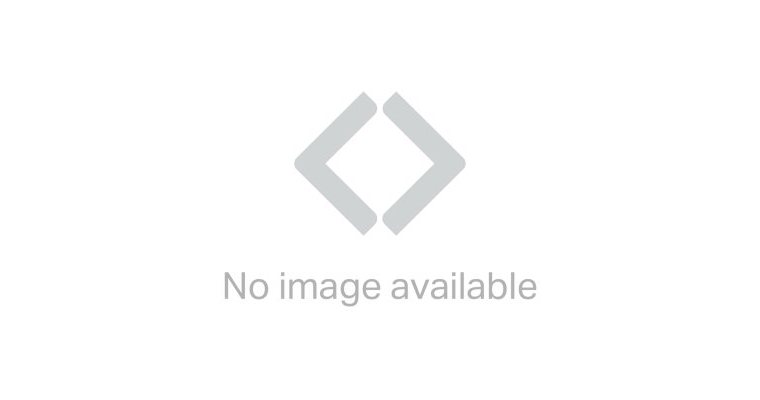 More must-haves for your bundle of joy.