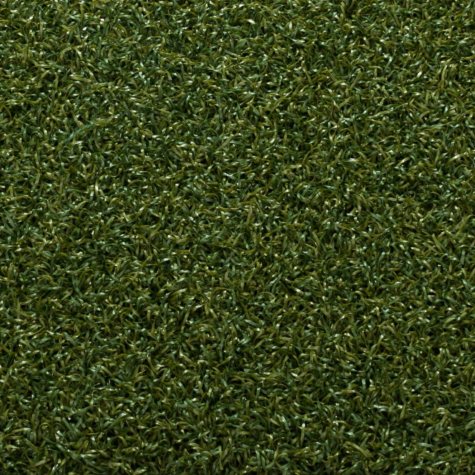 About this item
At $2.87 per sq. ft., Del Mar Artificial Putting Greens brings a practice putting green to your landscape. Fun for the whole family!
Del Mar Putting Green Grass is the Belle Verde Premium Artificial Turf Grass solution to insuring you get the perfect combination of beauty and low maintenance to really make a change in your lifestyle. It can stand up to heavy use and requires no fertilizing, irrigation or mowing, ever!
Save water, save time and effort, save the cost and headaches of repairs and the constant chores of helping a natural lawn thrive. It's evergreen, all year round.