Is an unlocked or no‑contract phone right for you?
Learn how easy it is to save while getting maximum flexibility and value.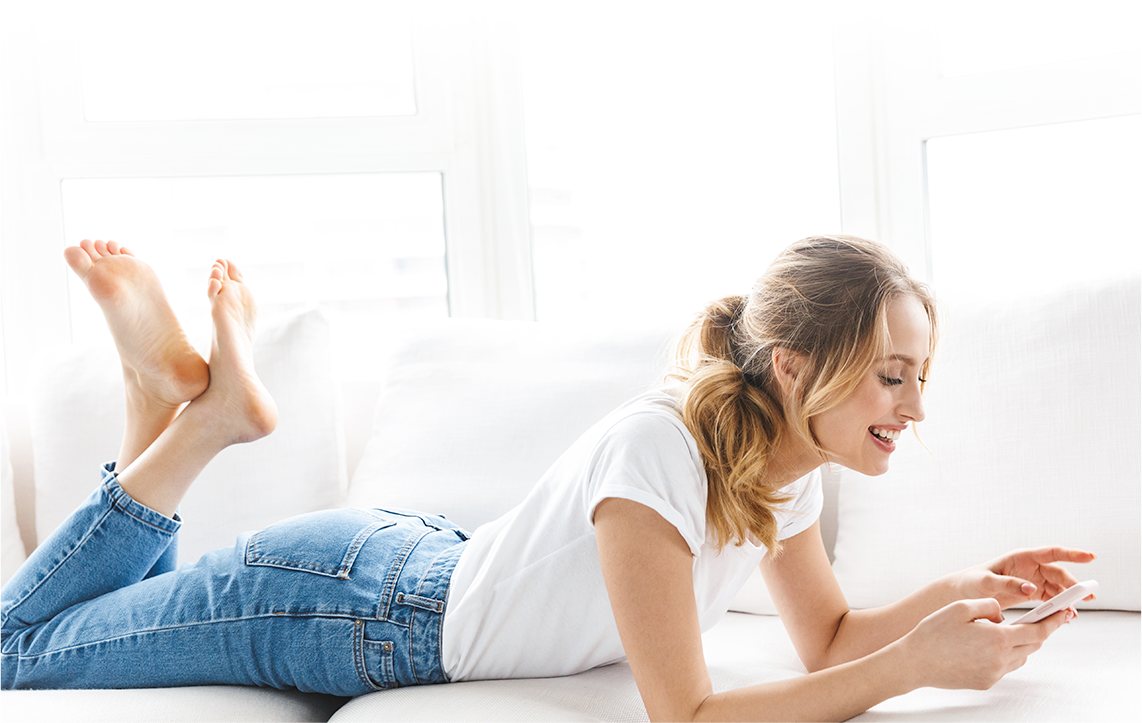 What's an unlocked phone?
Unlike a phone from a specific wireless carrier, which is usually purchased with a fixed contract, an unlocked phone can be used on any carrier you choose, or even with a prepaid SIM card.
An unlocked phone means you don't need to get your phone "unlocked" at the end of your contract, in case you want to switch carriers. And because it's always unlocked, you have the freedom to switch plans and carriers when you like. In addition, your unlocked phone holds more value, in case you want to resell it later.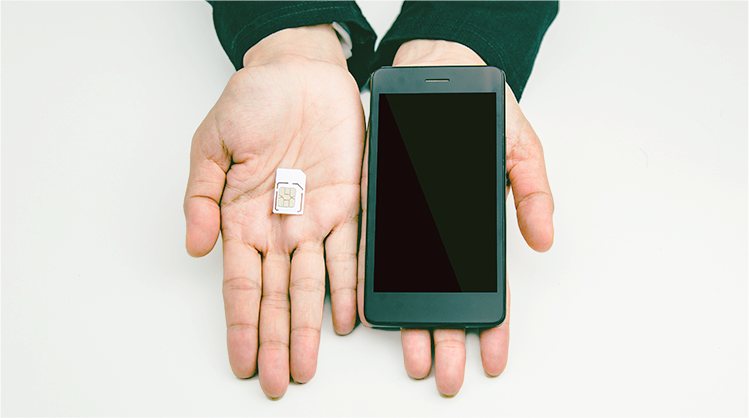 Setting up your new unlocked phone is easy.

Remove the current SIM card from your old phone. If you don't have a SIM ejector tool, the end of a paper clip often works.

Open the SIM tray on your new phone, insert your SIM and set up your new phone. There's no need to reach out to your carrier for activation.

To switch carriers, just activate your new SIM card from that provider and add it to your unlocked phone.
Shop Unlocked Phones
Important note: If you've finished paying off your phone through your carrier, you can request that they unlock your device to allow you to switch carriers or use a prepaid SIM. This applies to previously locked, carrier‑purchased phones. You need to have an account in good standing and have reached the end of your contract.
What's a no-contract phone?
A no-contract phone allows you to get cellular service without committing to a long-term carrier agreement. You get a great value and the same quality service offered by a more traditional carrier.
You can choose a single line or multi-line plan with a 30-day duration. You can buy a rate plan in a club with an airtime card or online for email delivery. There are also auto-refill options, in case you prefer to have it auto-renew every month.
For example, with the Total Wireless $100 Plan (just $94.98 exclusively for Sam's Club members), you get four lines with 100 GBs of shared data (~25 GB per line) and 10 GB Hotspot per line.
How to Activate?
1. Purchase Device or Sim Kit
2. Purchase Airtime Plan
3. Activate online or call. Follow the step-by-step instructions on the red card that comes with your device.

For Total Wireless: Activate on TotalWireless.com or call 1-866-663-3633.
For Simple Mobile: Activate on SimpleMobile.com or call 1-877-878-7908.

Benefits of a no-contract phone.
With a no-contract phone, you only pay for what you want while still getting quality cell service. You avoid hidden activation costs, 24-month contracts and cancellation or overage fees. You can even use your existing phone and have it ported to the no-contract service of your choice.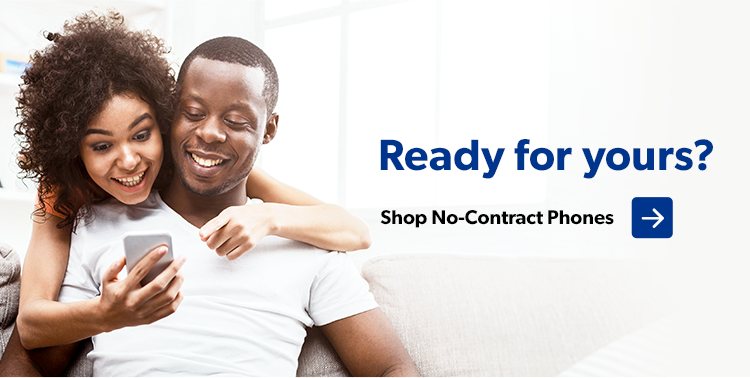 *When compared to monthly cost of comparable 4-line postpaid plans of leading carriers. Excludes taxes, fees, autopay discounts, and limited time pricing. Source: Competitor Websites, April 2020.