TV
Buying Guide
How do you watch TV?
Browse our guide to find the best TV for watching what you love.
Picture this screen size (in your room).
The right-size TV for you depends on your idea of "big" of course, but also on your room size and how far you'll sit from the TV when you watch. Keep in mind that screen size is measured diagonally and only includes the screen, not the outer casing.
---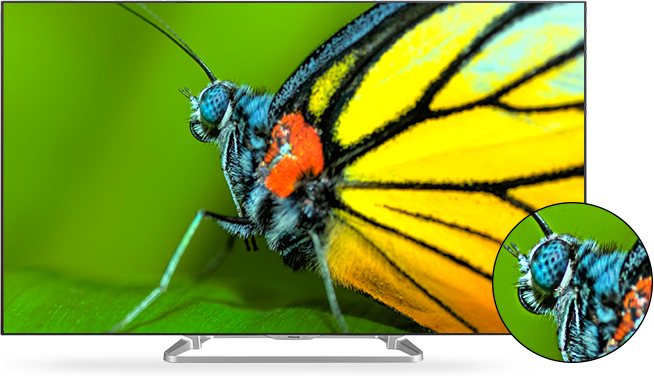 More pixels =
sharper picture.
Each screen is made up of millions of pixels that each make up a tiny part of the image. The more pixels, the clearer the picture!
HD (720p)
Great for watching regular shows and
movies in HD on a smaller-size TV.
Shop HD TVs
Full HD (1080p)
Movie-buffs will love how Blu-ray
movies and HD shows appear.
Shop Full HD TVs
4K Ultra HD (2160p)
For the ultimate experience, watch shows
and movies in the sharpest display possible.
Shop 4K TVs
---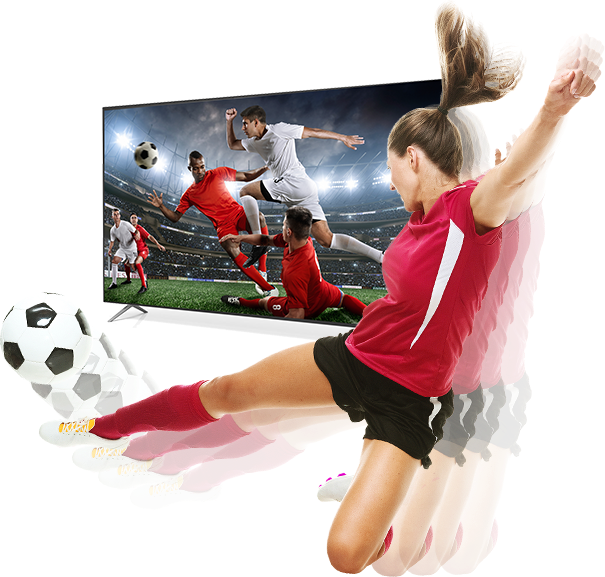 Tune in to the right refresh rate.
The higher the refresh rate, the smoother and less blurry the picture will be.
Refresh rate counts the number of images flashed on screen per second.
60Hz
Well suited for watching sitcoms or your favorite talk show.
Shop 60Hz TVs
120Hz
Stellar for watching sports or action-adventure movies with minimal blur.
Shop 120Hz TVs
240Hz
Experience a fluid and crisp picture when watching something action-packed.
Shop 240Hz TVs
---
Smart or curved? Hot options.
Experience the latest TV technology.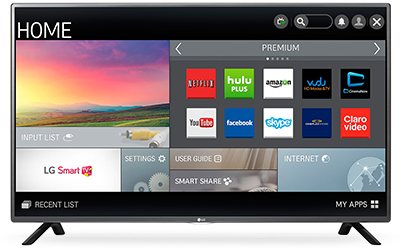 Smart TV
Smart TVs have built in Wi-Fi capability, so you can surf the web, stream videos and more directly from your TV, without a gaming console, cable box or other external device.
Shop HD TVs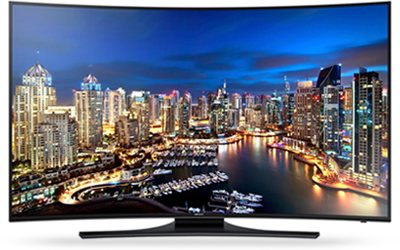 Curved TV
Get fully immersed in the action with a crystal-clear viewing angle regardless of where you are seated.
Shop Full HD TVs
Essentials for
amazing entertainment.
Be sure you have the right accessories like a wall mount and HDMI
cable to get your new TV up and running right away.
Shop Accessories