Start here.
To find the right TV, consider sizing based on seating distance and viewing style and add the specs that matter most: resolution, pixels, refresh rate, HDR. Then shop top TV brands and accessories.
Find the perfect size for your space.
Size selection is easy with a few key details, like living room space, entertainment preferences and viewing distance. You may need an additional TV mount or TV stand to get the view just right. Quick tip: TV screen size is measured diagonally and only includes the screen, not the outer frame or bezel.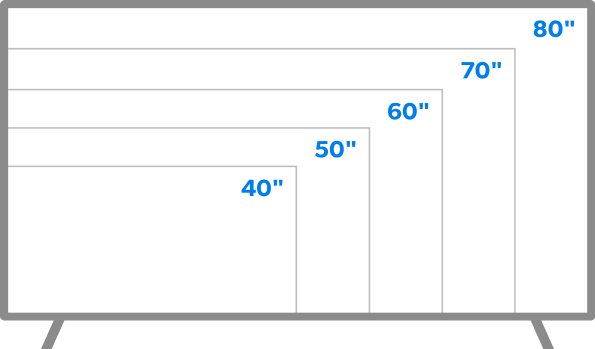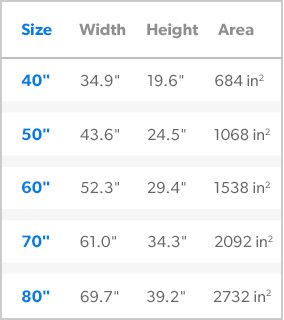 Size, distance and transportation.
Here are a couple quick tips for safe viewing distance and the vehicle we recommend to get your TV home.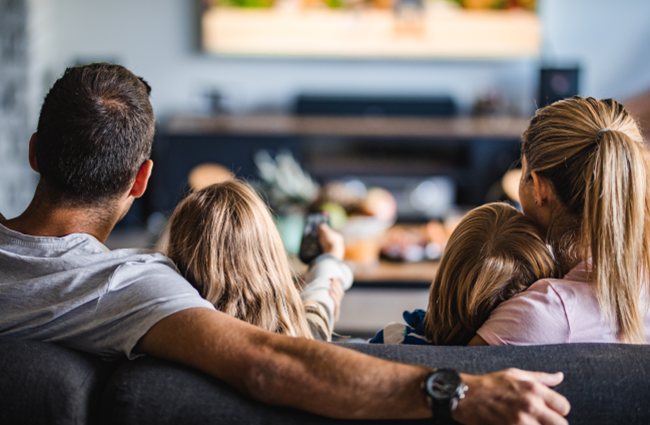 Best sizes for living rooms.
Start with a minimum screen size of 40" for a family or living room, so you can sit 6' away from the screen. The larger the TV screen, the more space you'll need, so measure your room before you buy.
Best sizes for kids' rooms.
Start with a smaller screen size of 24"–32" for bedrooms and playrooms, so it can blend into the décor and have a compact footprint.
TV types for however you watch.
TV specs and why they matter.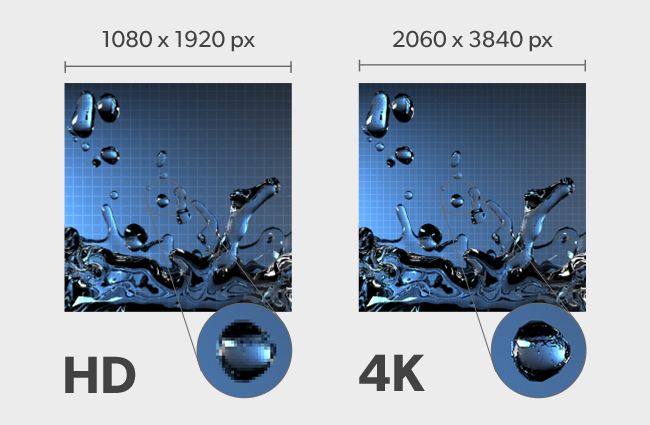 Pixels.
Every TV screen contains millions of pixels. Each pixel (p) makes up a tiny part of the image. More pixels mean better resolution.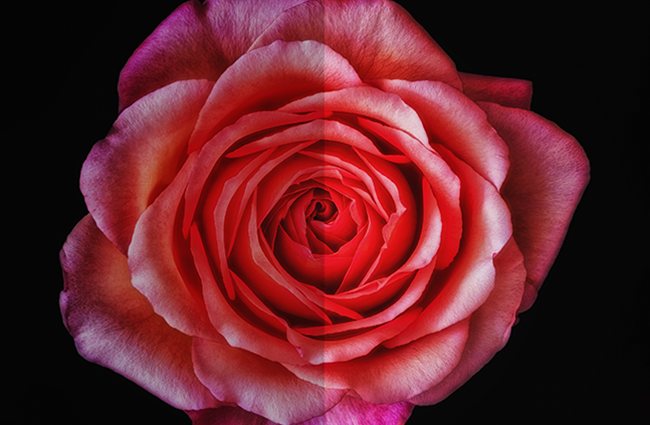 HDR.
HDR (or high dynamic range) delivers a brighter picture and better contrast with a wide spectrum of color (also known as a wide color gamut).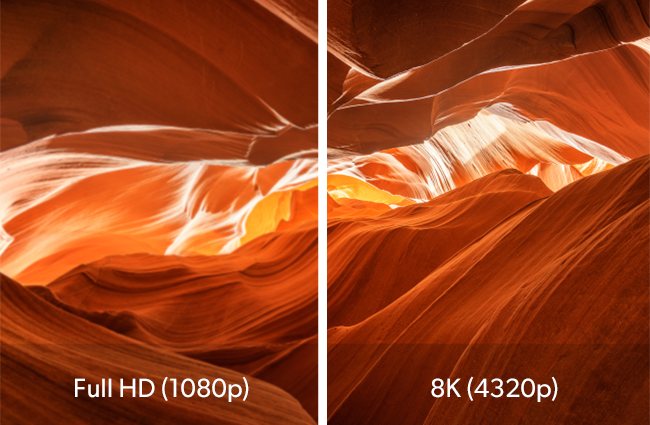 Resolution.
Resolution is really just a pixel count for the TV. Again, for better resolution, go for more pixels.
Refresh rate.
Refresh rate counts the number of images flashed on the TV screen per second. A high refresh rate gives you a smooth picture with less blur.
Turn up the entertainment with these extras.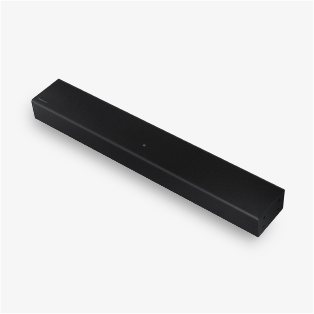 Soundbars
Dynamic speaker systems that giveyou room-filling sound in a compact size. Available in both stereo and surround sound.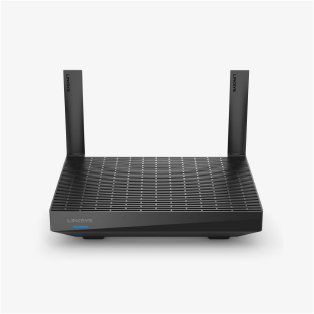 Networking Devices
Upgrade your home Wi-Fi network with an expertly curated selection of routers, modem extenders and adapters.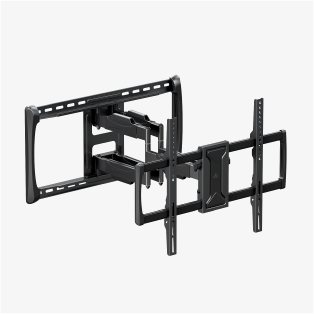 TV Mounts & Accessories
Viewing is easy and comfortable with top streaming devices, remotes, cables, stands and mounts.
5 tips to get your TV home safely.
Always use a helper; don't try to carry it by yourself.
See the chart above to see if it will fit in your car.
Wrap it in a thick blanket, then load it upright (and bolster with pillows as needed).
Carefully unpack the box and follow the manufacturer's installation instructions.
Check that your TV mount and mounting hardware are compatible.