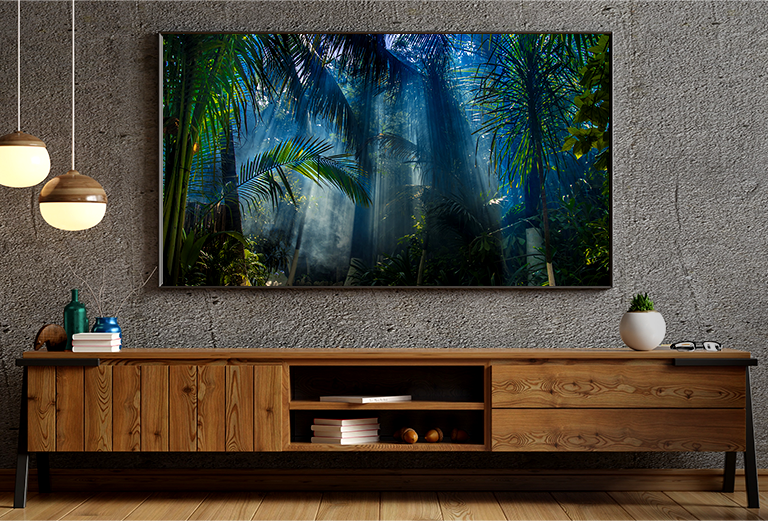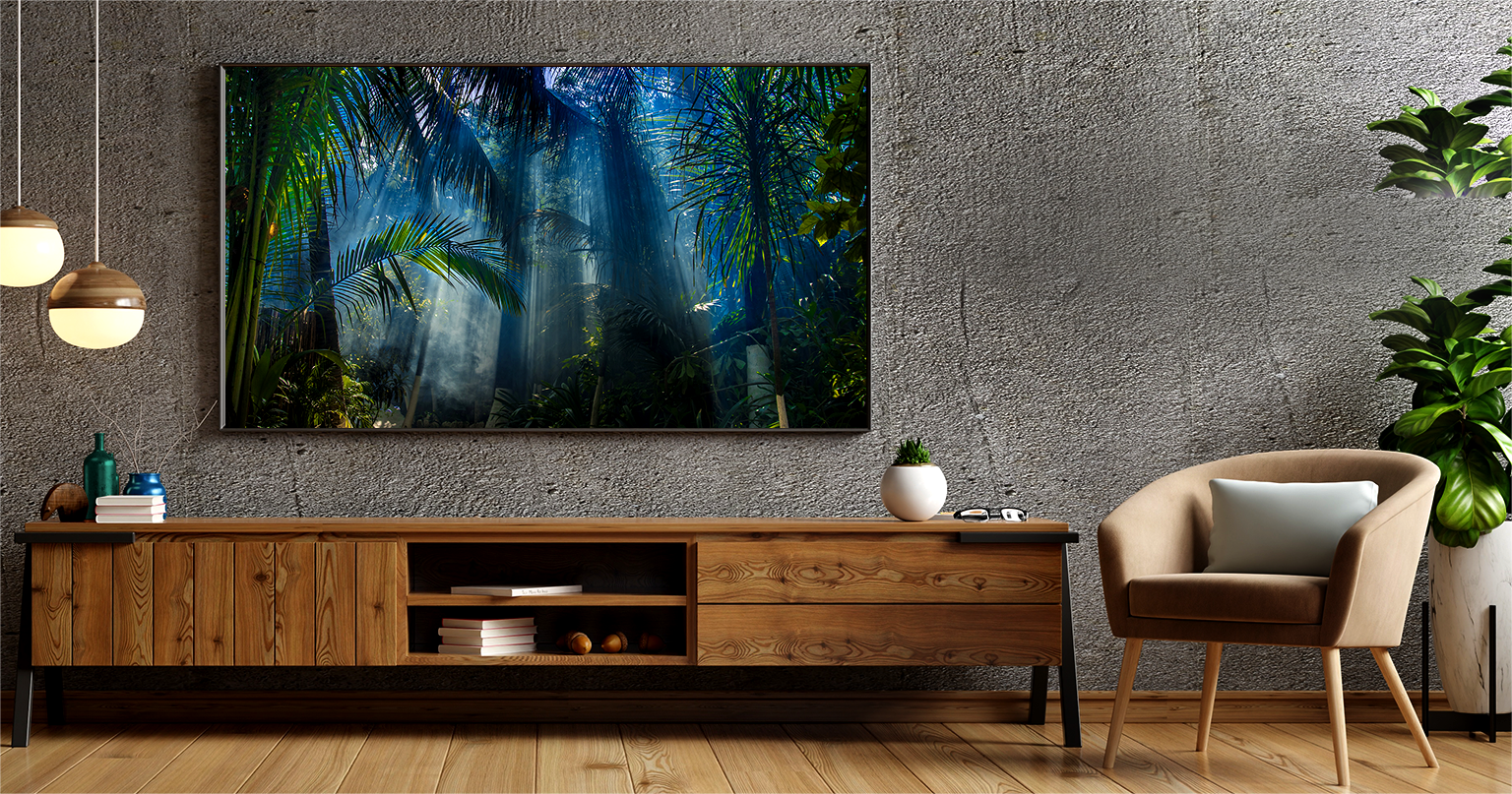 Now playing: new TVs.
Find the right screens & tech for everywhere you watch.
The perfect size for your space.
Check the diagonal screen measurements, viewing distance & recommended ride to get your TV home.
TV size
43"


& smaller

48-58"
60-70"
75"


& bigger

Viewing distance
5.5-9'
6.5-11.5'
6.5-11.5'
9.5-17.5'
Pickup vehicle size
Midsize car
Midsize SUV
Midsize SUV
Truck or Minivan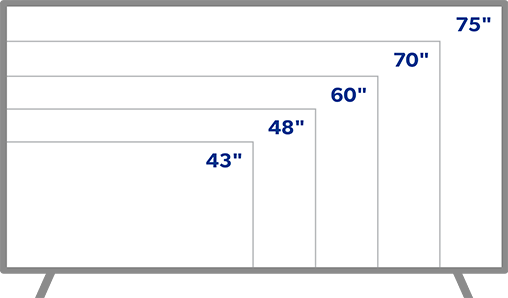 Know your screen specs.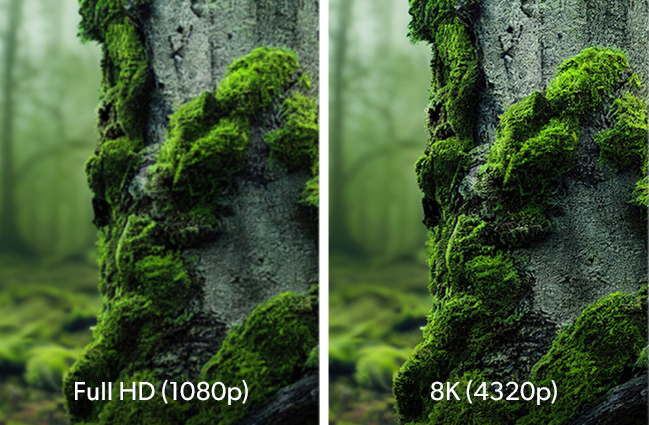 Resolution.
Size of the screen measured by number of pixels. High numbers increase definition.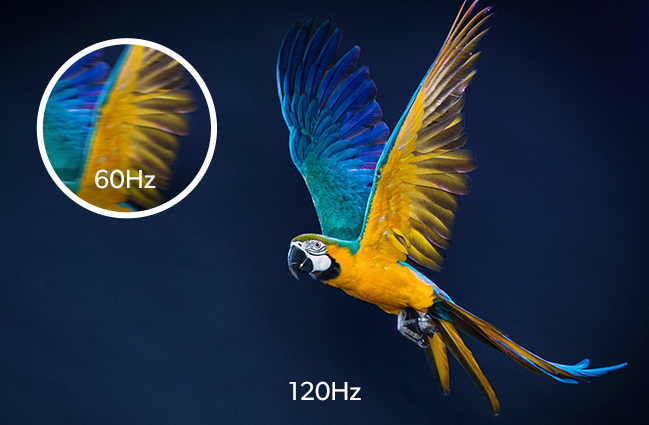 Refresh rate.
How many times per second the image on screen is displayed. Higher = smoother viewing.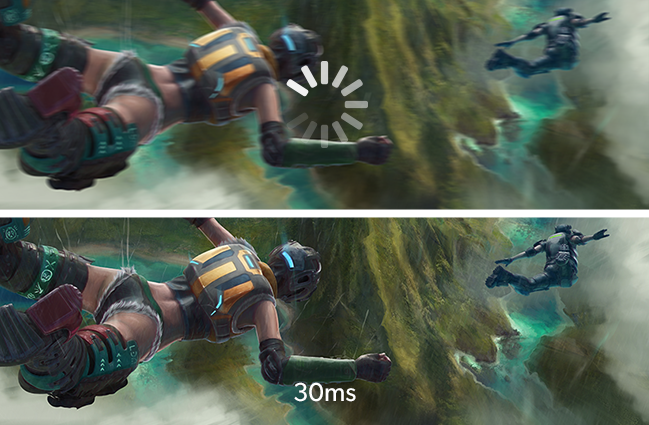 Low latency.
Relates to lag time from gaming controllers to action on screen. The lower the better.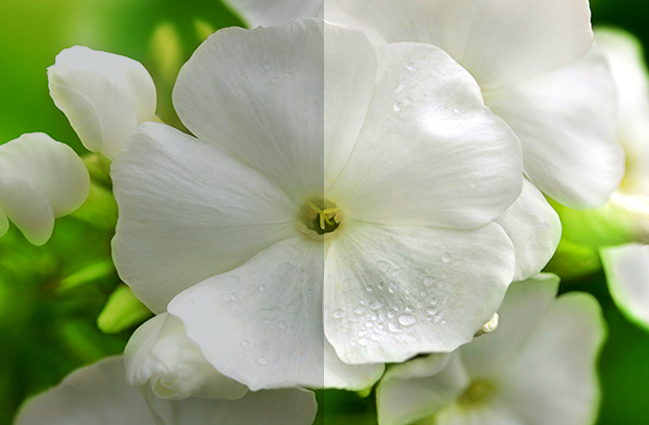 High dynamic range.
Used to indicate the best-quality image, colors and definition as it relates to contrast.
Protect your purchase with Services.