FITNESS BUYING GUIDE
Bored with exercise?


No sweat!

Stay motivated and get better results with these fun ways to keep your workouts fresh.
Feel the burn 3 days a week.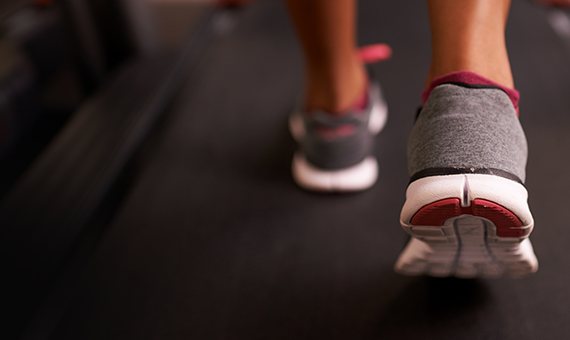 Keep your heart healthy with 25 minutes of cardio, 3 days a week.* Hop on the treadmill, or for low impact, use the elliptical or bike.
Add weights to boost metabolism.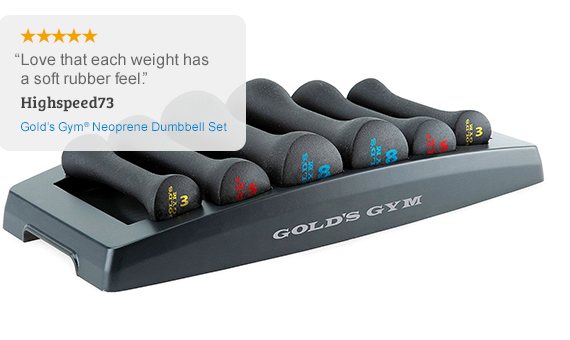 Strength Training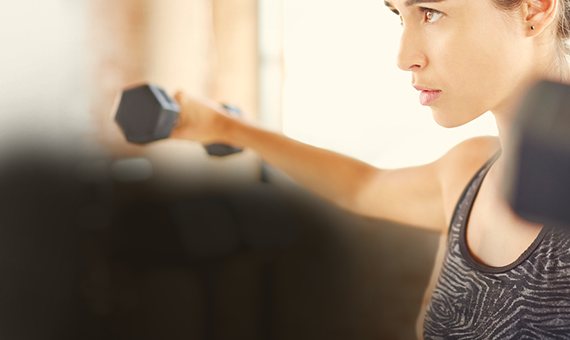 Strength training with weights helps
increase metabolism, improve bone
health and reduce risk of injuries.**
Think outside the gym.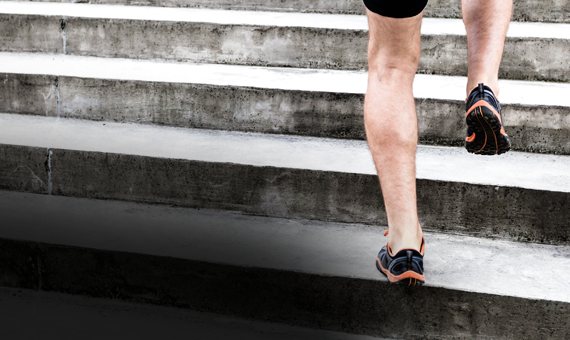 Mix up your workout with outdoor
activities, such as cycling, kayaking
or jumping on a trampoline. So fun, you won't even notice you're exercising!
Stretch for core-building benefits.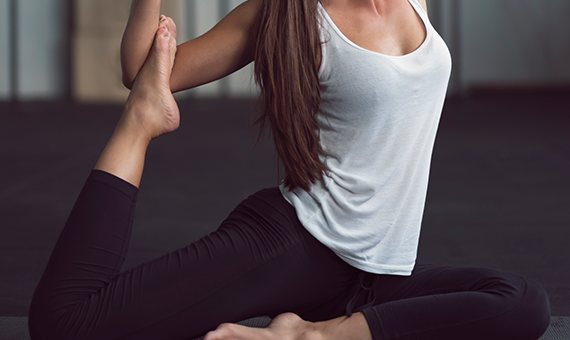 Ease into the home stretch with yoga,
Pilates and relaxation techniques for
less stress and more benefits.†
Fashionably fit.
Look as good as you feel with workout-ready tops, bottoms, jackets and more.
Shop Activewear
Stay on track.
Hit all your fitness goals with
wearable tech that counts your steps and even monitors your golf swing.
Shop Fitness Trackers
* (2016, July 27). Recommendations for Physical Activity in Adults. American Heart Association.
** Publications, H. H. (2015, December 17). Strength training builds more than muscles. Harvard Health.
†Heid, M. (2016, January 20). Is Yoga Good Exercise, Even If You Don't Burn Many Calories? TIME Magazine.