Free Shipping*
every day at SamsClub.com.

Earn 2% Sam's Cash™**
on in-club purchases.

Early Shopping***
gets you in before the crowds.
We know you'll love Plus, but remember: You can always switch back to Club through our 100% Satisfaction Guarantee.
And that's just the beginning.
Your Plus membership goes far. Like, really far.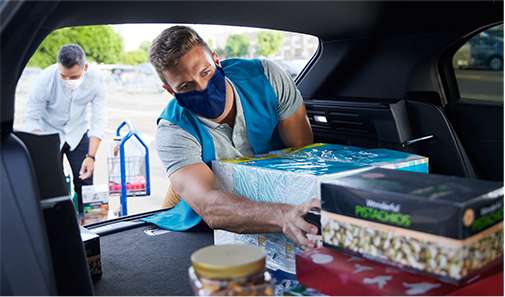 Early Curbside Pickup.
7am Monday–Saturday and 10am Sunday.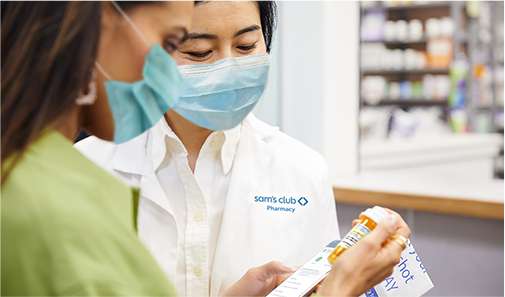 Free Select Generic Prescriptions†.
And 600+ for $10 or less, plusup to 30% off select brands.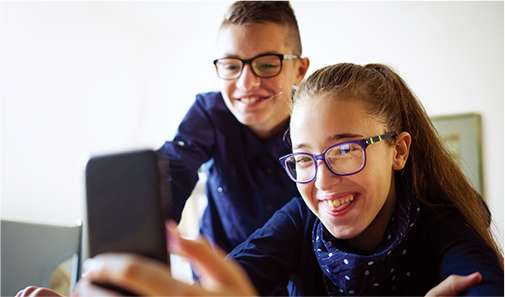 20% Off Glasses††.
On a complete pair, plus free shipping on contact lenses.