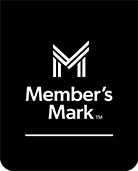 Made with Our Member & Planet in Mind
™

.

Meet the reimagined Member's Mark™ brand.
Responsibility starts here.
Click to learn more about our Member's Mark™ goals.
See All Goals
You're the inspo behind every new idea.
Which is why we tap into our My Member's Mark™ Community of 40,000 members for insights on how to make our products even better.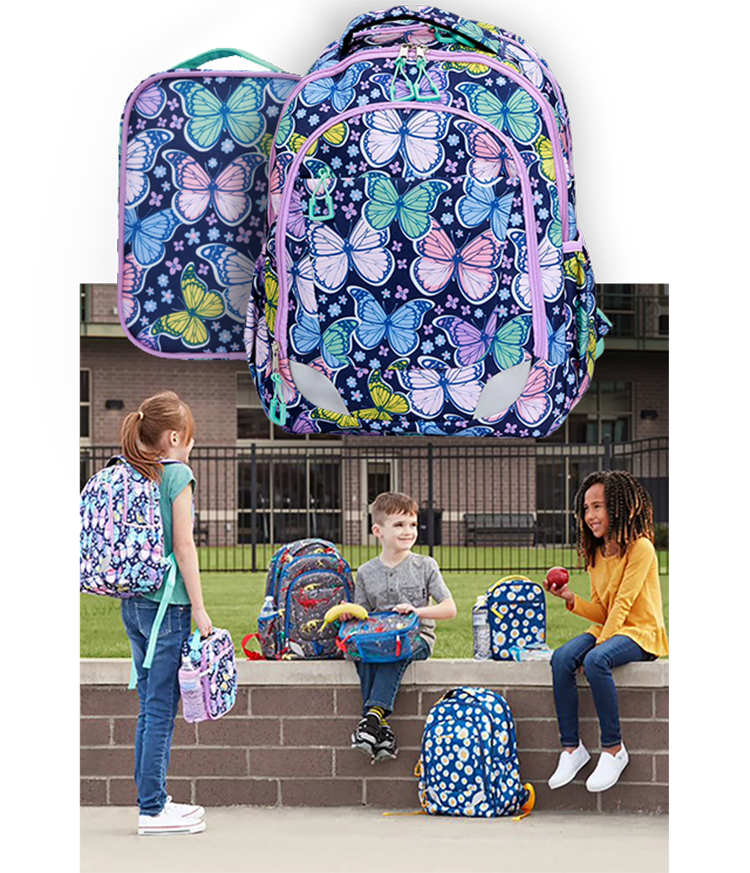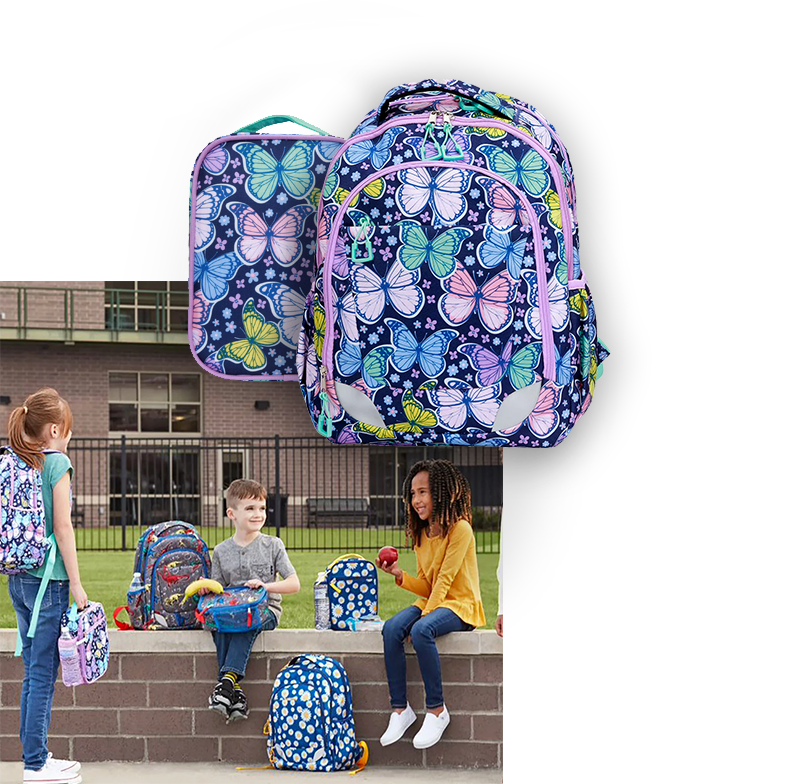 Member's Mark™
Backpack & Lunch Kit Set
Good call on these 'packs.
Members like you chose the four designs & cool features of these all-in-one sets.
Find Your Look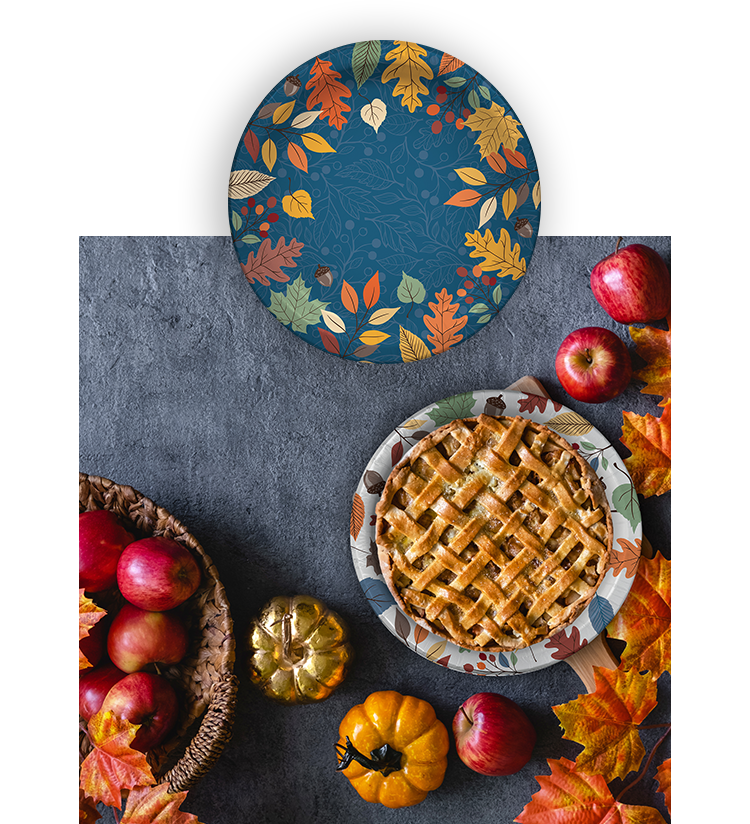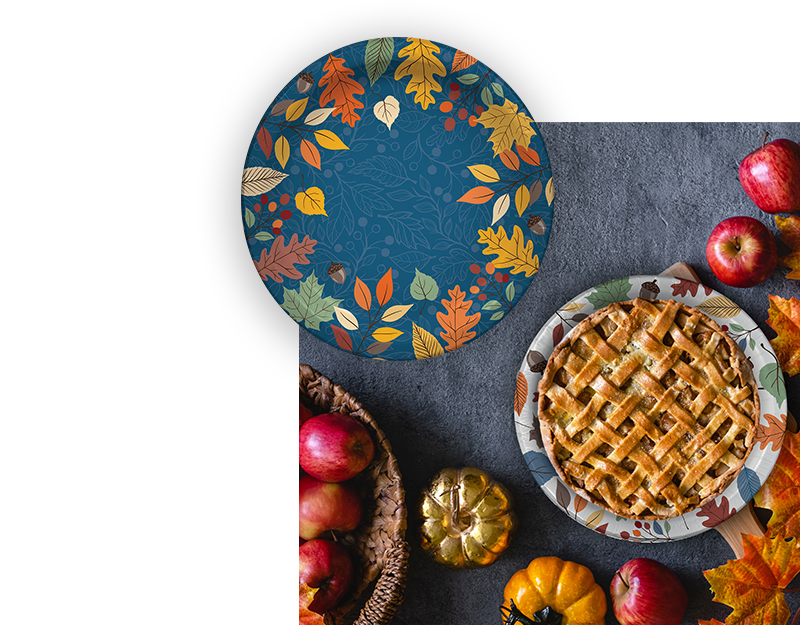 Member's Mark™
Fall Paper Plates
You've got great taste.
SFI Certified plates with designs chosen by members. While you're at it, grab the matching cups.
Get in Fall Mode
It doesn't get better than this.
What dreams are made of.
700 thread count. Premium Egyptian cotton. And the True Grip design stays put on mattresses up to 20 inches.
Cozy Up
Flavor of the moment: apple cinnamon.
And only the best ingredients in this lineup for your whole crew. Yes, the pup too.
Gimme