The Luxury of Leather: A Buyer's Guide
Soft and supple, strong and durable, leather offers the ultimate furniture experience. But which type is right for you?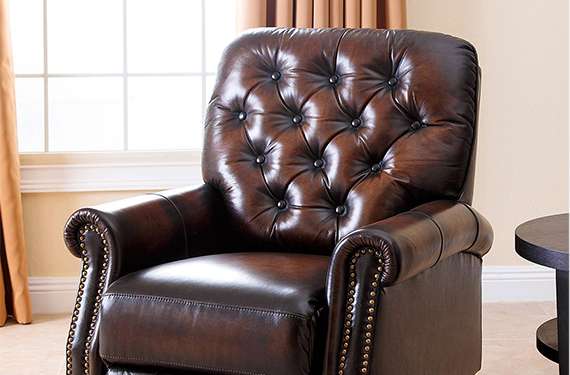 Full grain: Best in class.
Made from the whole hide, full grain leather offers that distinctive leather smell and the most durability with all of the grain's authentic markings left intact. Color ages beautifully while texture softens.
Shop Full Grain
Top grain: Next best.
With the top layer buffed and sanded, top grain leather is characterized by a uniform texture. A family-friendly choice, this type of leather is traditionally coated to help protect against stains.
Shop Top Grain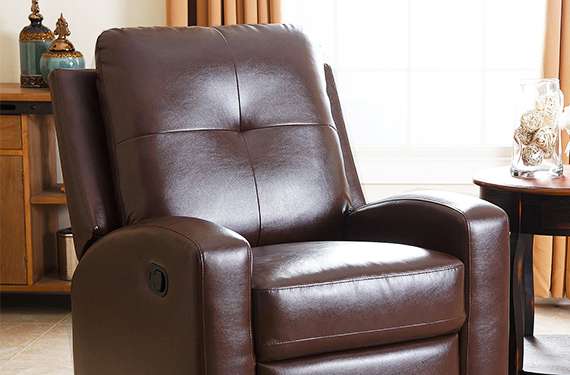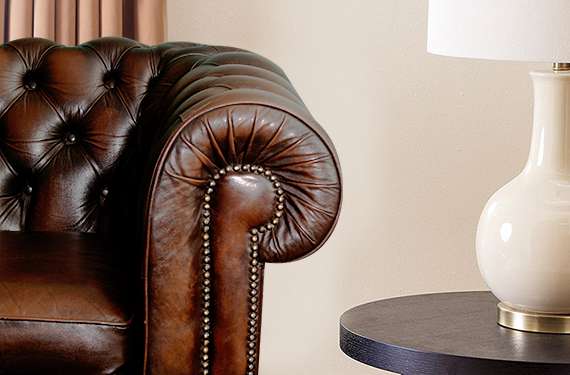 Bonded: Great value.
Love leather, but not the high price tag? Curated, in part, from various areas of the hide, bonded leather offers an affordable option.
Shop Bonded
5 ways to keep your leather looking amazing.