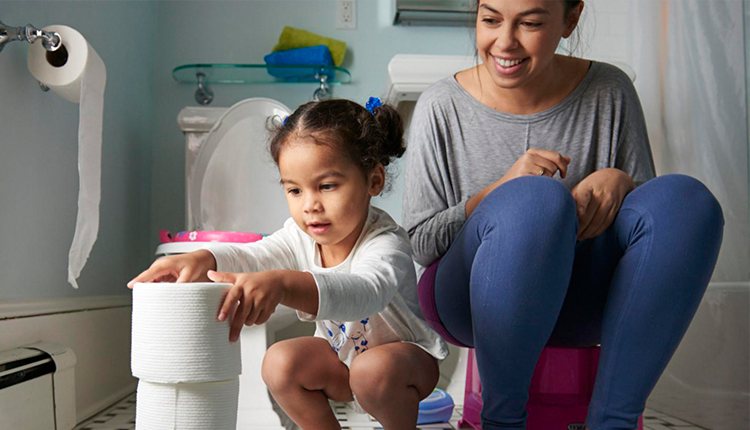 Potty Training Tips
From diapers to doing it themselves.
Know when to potty train and make the transition easier with our toilet training FAQs.
Shop Now

Brought to you by Pull-Ups.©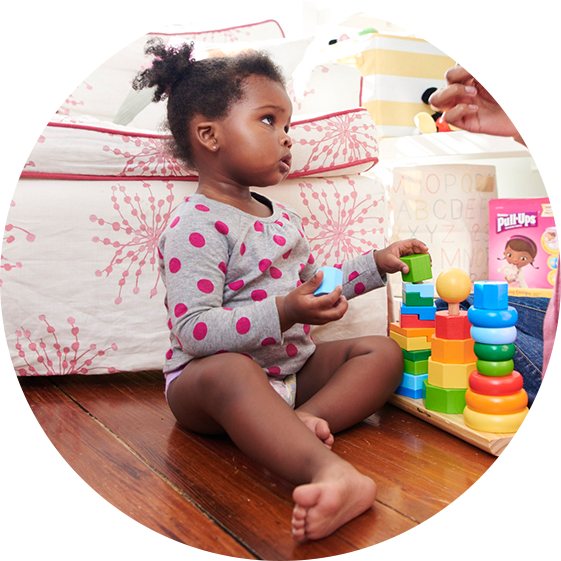 How do I get started?
Before switching to training pants, help your toddler practice pulling them on and off together to help them master the up-and-down movement.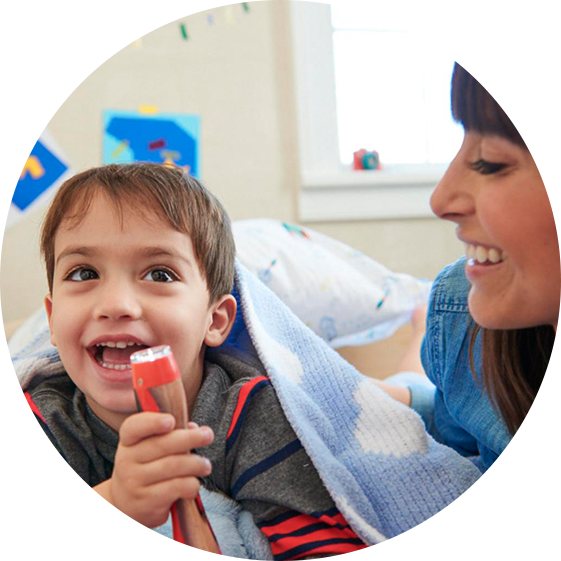 How do I help my toddler feel comfortable using a toilet?
Have your child sit on the potty with the training pants on, and then off, and explain how the training pants are different than diapers.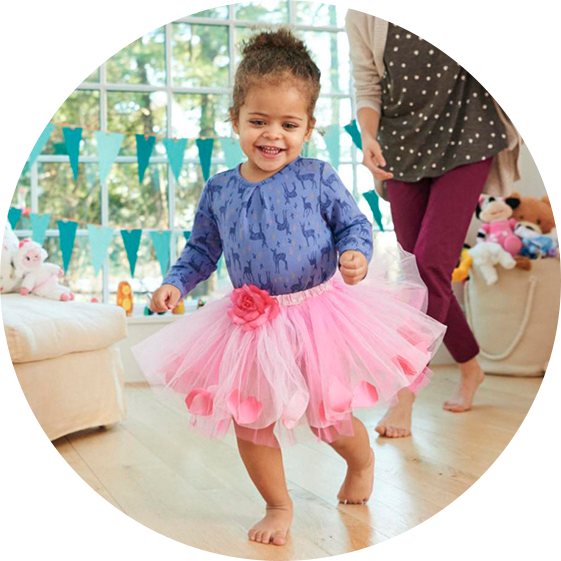 How can I help my child successfully transition?
It's better to reward and support their efforts for both attempts and success at going to the bathroom, rather than reprimanding them for accidents.