5 steps to finding
the right PC.
Performance
What to know and how much you'll need.
Operating System
What it is and how to choose the right one.
Display
Decide what size and resolution works for you.
Connectivity
Learn which ports you'll need in your PC.
Device Type
See available options to help you decide.
1. Performance: The important stuff on the inside.
Processor
What's a processor?
The processor (CPU) is like your computer's brain and what makes it work. The better the processor, the faster your computer. The more you need to do on it, the faster you'll need.
You'll find two main brands ranging in performance and price.
Intel®
Intel® processors range from entry-level Celeron and Pentium to Core i3, i5 and top-of-the-line i7 series.
AMD
The AMD Ryzen™ family of mobile processors includes U-Series for ultrathin premium devices and H-Series for thin and light gaming and content creating laptops.

New 10th Gen Intel® Core™ Processors
Range from entry-level Celeron and Pentium, mid-range Core i3 and i5, to top-of-the-line i7 series.
Pro Tip
When choosing a processor, consider the most demanding tasks and programs you may need down the road.
Memory
What is memory (RAM)?
Think of RAM (random-access memory) like short-term memory measured in gigabytes (GB). When you load or open something, RAM temporarily stores it, giving the CPU quick access until you shut down your PC.
How much RAM do you need?
Choose based on the number and complexity of programs you'll run at the same time.
Everyday computing: 4GB to 6GB
Work & school: 8GB to 12GB
Advanced gaming & creating: 12GB+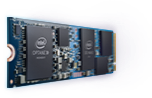 Intel® Optane™ Memory
Acts as additional memory and delivers a personalized responsive experience with minimum lag time by learning what programs you use most often and keeping them ready to use. This is a great complement, when choosing a large storage HDD vs. SDD to ensure quick bootup and responsiveness.
Pro Tip
Unlike with desktops, you can't add RAM to most laptops post-purchase. Before you buy, consider how much you'll need.
Internal Storage
What's internal storage?
Like long-term memory, it's your computer's capacity to store your operating system, files and media, long-term. Measured in megabytes (MB), gigabytes (GB) and terabytes (TB).
Which option do you need?
The data is usually stored on a hard disk drive (HDD) or solid-state drive (SSD) with hybrid options.
HDDs
Data is stored on a spinning metal disk. While slower than SSDs, HDDs are ideal for large capacity on a budget.
SSDs
Store data on microchips. Faster, quieter and more efficient than HDDS, SSDs are ideal for speed and performance.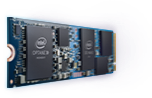 Intel® Optane™ Memory H10
with Solid State Storage
The industry's first drive that combines Intel® Optane™ memory and Intel® QLC 3D NAND storage with a new level of performance and large storage capacity.
Pro Tip
No matter which one you choose, the processor makes the biggest difference in performance and responsiveness.
Graphics
Which graphics card is best for you?
The graphics card is an integrated chip inside your PC that determines the viewing quality of your screen. Measured in gigabytes (GB), and available in two types depending on what you need.
Integrated
Built into most PCs, these are sufficient for everyday computing, watching video or light work and editing.
Dedicated/Discrete
These are more powerful and rely on their own memory source, making them ideal for advanced gaming or when using large editing and design programs.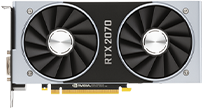 NVIDIA Technology
Work and play with more power, speed and efficiency. Get ultra-high frame rates and pro-level graphics quality for serious gamers and professionals.
Pro Tip
If you're an average user and don't do advanced gaming, integrated will generally do.
2. Let's talk operating systems.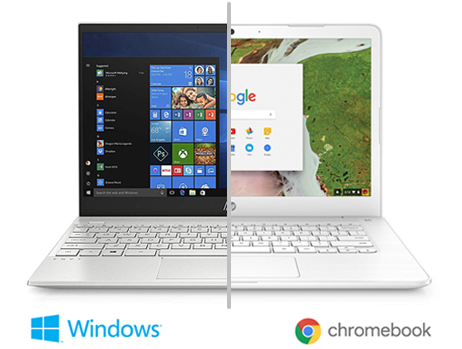 The operating system (OS) controls all the hardware and software. Choose between two main options based on your budget and needs.
Windows® PC | Shop Now
If you need power and flexibility for things like gaming or editing, Microsoft Windows® comes pre-installed on most PCs, runs on almost any app or browser and you can configure it as you need.
Chromebook | Shop Now
If you want a simpler and more affordable option, Chrome® powered by Google OS comes pre-installed on Chromebook, and works online and offline with multiple tabs. Plus, enjoy access to Android and Chrome apps.
Pro Tip
If you store a lot of programs on your computer, consider Windows. For mainly web-centric programs, Chrome may do.
3. What do you need in a display?
Screen Size

Laptops
Screen sizes range from 10 to 17.3 inches. For portability, shop under 14 inches. For work, gaming or video, try a larger screen.
Desktops
Monitors typically range from 22 to 27 inches with curved, 4K, ultra-wide and large-sized options increasingly popular for gaming, design and editing.
Screen Features
IPS (In-Plane Switching) vs Non-IPS
Choose IPS if you need real-life color and brightness for gaming, creating and video. Non-IPS is sufficient for most average users.
Touchscreen
Mostly available in laptops and ideal if you prefer to scroll and use a stylus or your fingers, like on a tablet or smartphone.
Resolution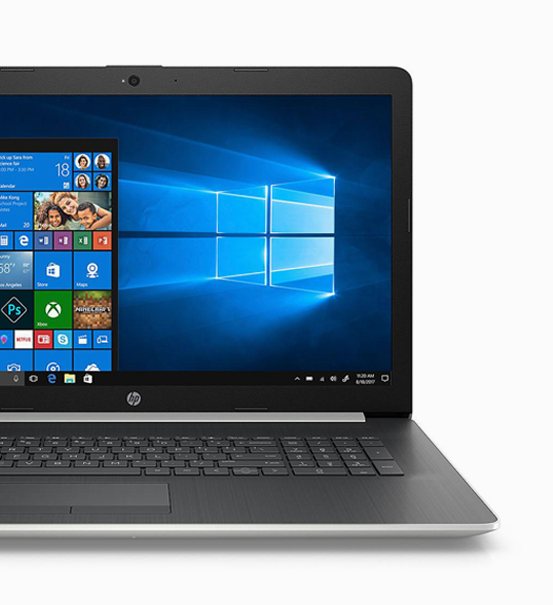 Resolution is measured in pixels and determines the visual quality and clarity of your PC. Desktops and laptops have the same resolution options.
HD: 1366 x 768
Most standard, affordable resolution for everyday computing and basic gaming.
HD+: 1600 x 900
Increased performance that's good for casual gaming and streaming video.
Full HD (FHD): 1920 x 1080
Sharper display for more robust gaming, HD movies and tasks like graphic design and photo editing.
Ultra HD and 4K: 3840 x 2160
The ultimate for advanced gamers and professionals who need high-res detail for photo and video editing.
IPS Displays
Ideal for creative professionals and offers wider viewing angles with higher-quality color reproduction.
4. Everything you need to know about ports.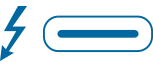 Thunderbolt™
The fastest available. Allows for connection to multiple peripherals and to charge in one port.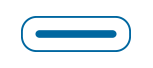 USB-C
Provides faster transfer speed, more power to charge larger devices like laptops and connects to universal chargers and docks.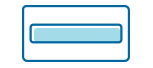 USB-A
Connects standard devices like phones, keyboards, external drives and game controllers. The higher the number (e.g. 3.0 vs. 3.1), the faster the speed.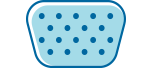 VGA
Now considered older technology. Connects your PC to TVs, monitors and projectors.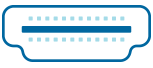 HDMI
Allows you to stream high-quality, high-bandwidth audio and video between your PC and devices, like TVs, projectors and players.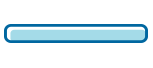 Card Reader
Reads micro SD or SD memory cards to copy data from your phone or DSLR to your PC.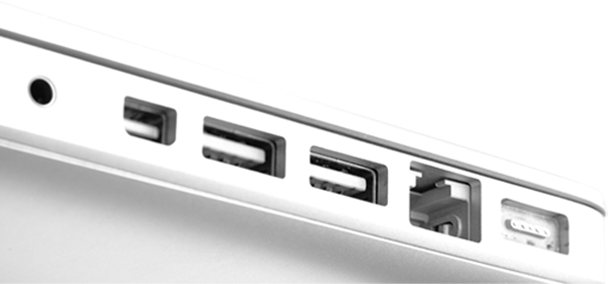 Pro Tip
While it looks like a USB-C port, a Thunderbolt port has a lightning bolt beside it.
5. Guess who's ready to choose a PC now? You.