Save time with
Club Pickup
Order online, and we'll have everything ready for you when you arrive.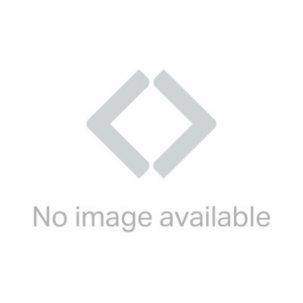 Shop online anytime.
Look for items marked "Pick up in Club" or use "Your Lists" to select from a list of your past in-club and online purchases. Check in on the app.
Let us know when you've arrived at your club and head to the Membership Desk or pull up in the Drive Thru area
(select clubs only). Get your items.
We'll have your cart ready and loaded when you arrive so you can have time back in your day.
frequently asked questions
Frequently Asked Questions
Is there a fee to use Club Pickup?
What payment methods are accepted for Club Pickup?
How do I receive my receipt?
Can I get a gift receipt?
What items are eligible for Club Pickup?
Can I order refrigerated or frozen items?
Can I pay for all items online?
Is there a minimum purchase to use Club Pickup?
What is Your Lists and do I need it to use Club Pickup?
How do I place orders using Your Lists?
How will I know my order is ready to be picked up?
Can I have someone else pick up my order?
How long do I have to pick up my order?
What do I need with me to pick up my order?
What should I do when I get to the club?
Can I cancel a Club Pickup order?
Can I pick up some items at the club and have others shipped to an address?
Do my Instant Savings apply to Club Pickup items?
Who should I contact for questions?