Celebrating diversity, today and every day.
Get to know the stories behind our associates, members and brands proudly supporting the AAPI community. Because representation matters.
Hear voices from our team.
Proudly spotlighting AAPI associates and leaders impacting our culture in the club.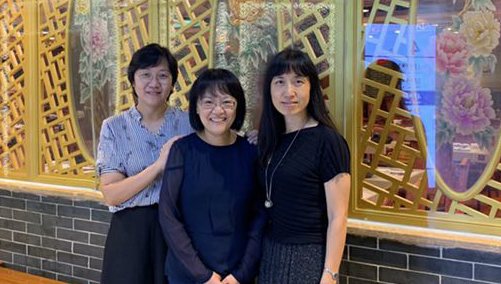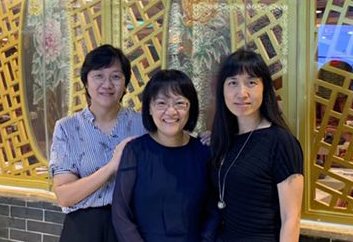 Jacqueline
VP, Member and Business Intelligence
I don't feel lonely here, even though I don't look American and have a different heritage…I see a lot of people like me here. Sam's puts a lot of effort into helping to grow diversity and racial equity."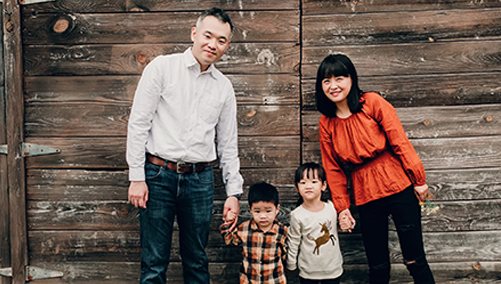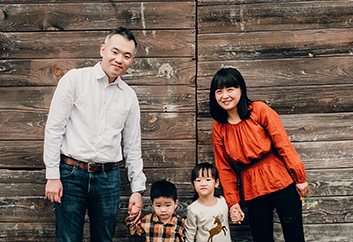 Jeff
Sr. Packaging Manager
I didn't think much about my culture background…but when I had my own kids I wanted to educate them on the traditional holidays back home…even though the holidays are different a lot of the values are the same across cultures."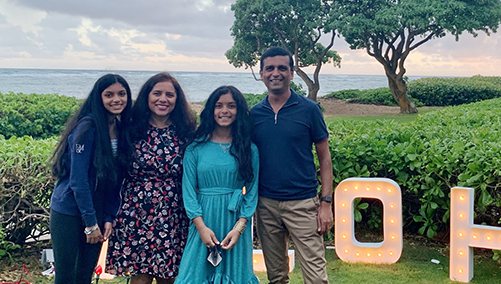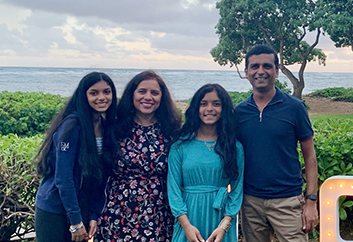 Kunal
Director of Product Management
Working with people from different cultures brings up new ideas. That's really important. People coming from different cultures have different perspectives and that helps out members really well."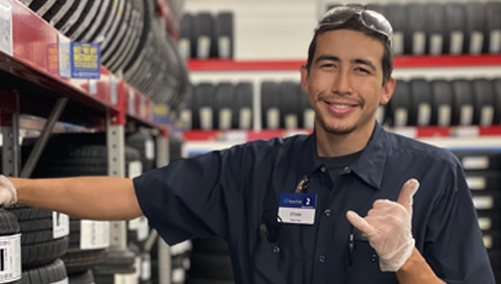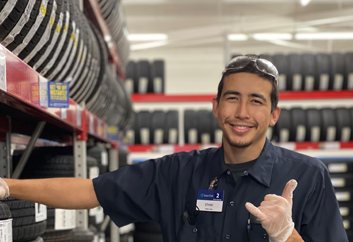 Ethan
Tire Technician
You want to strive to build yourself as a person here… all the cultures are nice here, they're welcoming and the door's always open and they're willing to help no matter what."
Small businesses with big legacies.
Celebrating AAPI small business members.
A story from our shelves.
Meet the bakery behind our Apple Fritters and Madeleines.