Whip up a fall favorite.
Bring on the hearty meals in heavy rotation.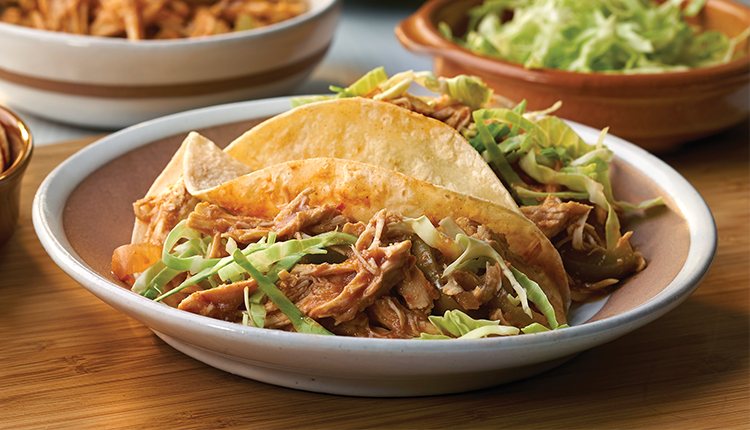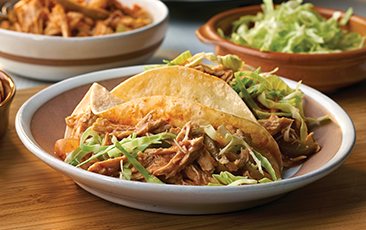 Slow-Cooked Chicken Tacos
Plop the ingredients in the slow cooker and go about your day.
See Recipe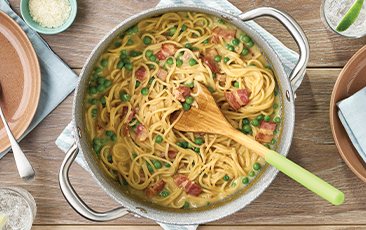 One Pot Spaghetti Carbonara
It's delizioso. And really easy. From prep to table in 40 minutes.
See Recipe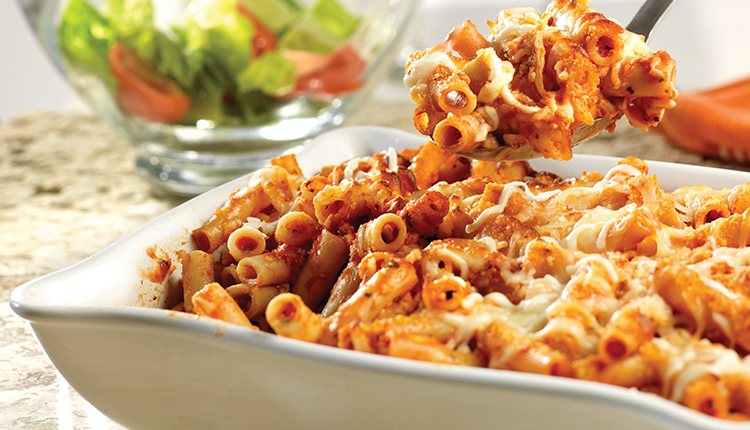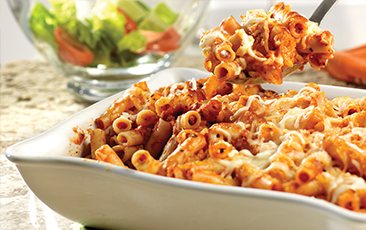 Baked Ziti
Warming this dish in the oven pulls out even more rich, tomato-y flavor.
See Recipe
Serve simple seven nights a week.
Time to see what those pantry staples can really do.