Campbell's
Whip up some

classic comforts.
Green Bean Casserole
Creamy, delicious and perfect for any occasion, really.
Chicken Noodle Soup
This timeless soup crafted with care brings a smile in every spoon.
Chicken Pot Pie
From soup to full-on meal. he secret sauce? Cream of Chicken.
Enjoy the holidays
without the hassle.
The best part of the feast?
Leftovers!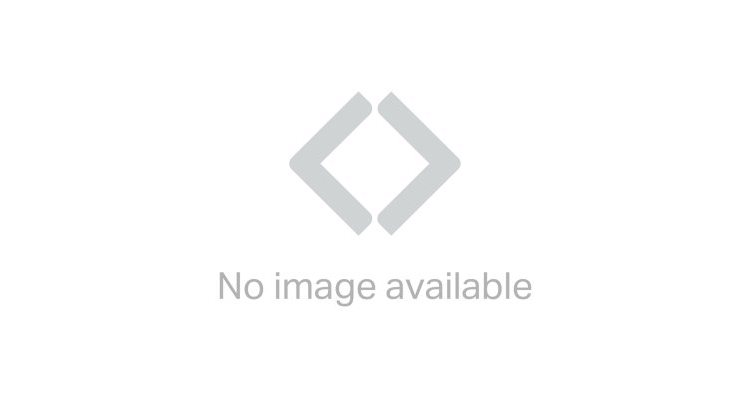 Turkey and Stuffing Casserole
Keep the deliciousness going with this easy and mouthwatering fave.
See Recipe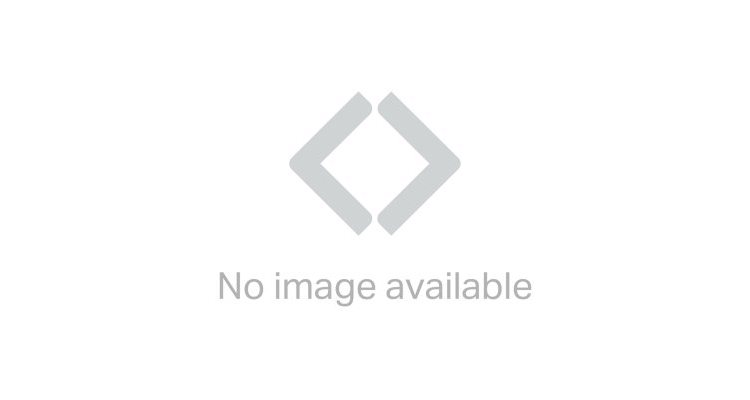 Turkey Noodle Casserole
This twist on the classic tuna noodle casserole is sure to please everyone.
See Recipe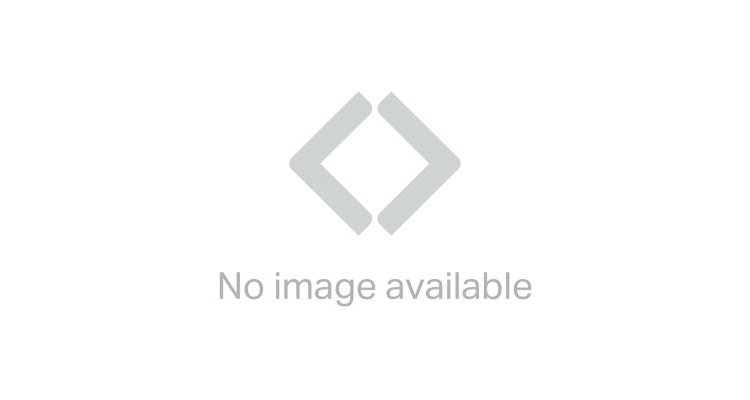 Easy Turkey Pot Pie
Filling, satisfying and loaded with flavor. This recipe is always a weeknight winner.
See Recipe