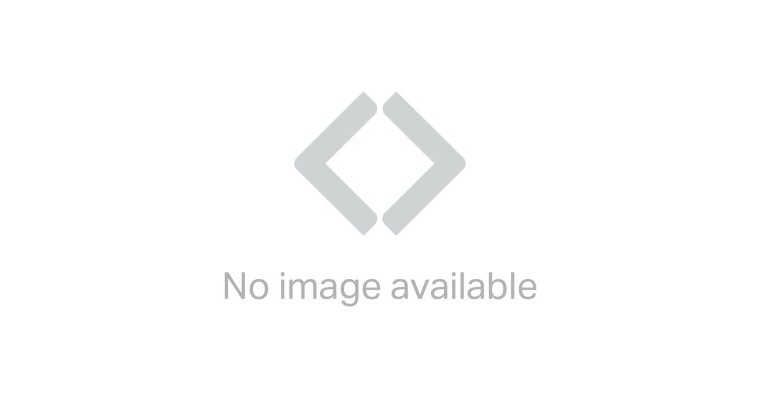 More Categories in Outdoor Play
Outdoor Play
There's nothing better for the kids than getting outside and running around. With outdoor play, they can breathe the fresh air, laugh with each other and get daily exercise. Exercise is also beneficial for kids' development. And when children play outside, they learn new things and become more confident. So, encourage them to get out there and get moving. One thing that's sure to help is outdoor play equipment from Sam's Club®. There's a great selection of backyard toys such as swing sets, trampolines and playground equipment.
One of the best things about swing sets is that they're fun for both younger and older kids. If you're considering adding a swing set to your backyard or school yard, you'll find what you're looking for at Sam's Club. Check out the selection of kids' swing sets in a variety of sizes, styles and materials. You might select a simple setup with a couple of swings, or choose a swing set that also includes a slide, monkey bars and other fun features.
Want to turn your backyard into the ultimate kids' destination? Add the ultimate in outdoor toys for kids—a trampoline! Get the whole neighborhood over and let them take turns jumping and tumbling. Trampolines are great for practicing gymnastics, too. You don't have to have a huge backyard for a trampoline. They come in small, medium and large sizes.
Set up a backyard playground at home or in a school yard with backyard playground equipment. From dome climbers to jungle gyms, Sam's Club has it all. You'll also find sports equipment like basketballs hoops, tetherball sets and other popular playground games. Sports get the kids involved in some friendly competition and allow them to develop their motor skills. With all of these great options for outdoor playground equipment, the kids will be clamoring to play outside every chance they get.