Whitewave & International Delight
Portion control individual serving tubs.
Real dairy creamer is shelf-stable, no refrigeration needed.
192 liquid creamer tubs.

Item #: 670735




In Stock



(15)
Bring home the rich flavor of toasted tropical hazelnuts with these hazelnut coffee creamer singles by International Delight®.
Item #: 816897
International Delights® lactose & dairy free Coffee House Inspirations™ Caramel Macchiato & Vanilla Latté Coffee Creamers allow you to have great "Coffee House flavors" at home.
Item #: 312264
(4)
Rediscover your favorite treats in a coffee creamer! Stir up a moment of sweet inspiration and make each cup your own with International Delight.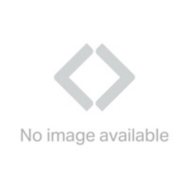 Item #: 483530
(1)
International Delights Mocha Iced Coffee allows you to have a coffeehouse experience at home or on the go.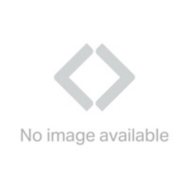 Item #: 562579
(3)
Coffee creamer singles.
Item #: 817534
In Stock
(4)