Whiteboard & Dry Erase
If you are tired of making notes on scraps of papers and then taking forever to find them, it's time you invest in a whiteboard or a dry erase board. These boards provide a convenient way to jot down your notes and ideas on the fly. You can find different sizes and types of whiteboards, dry erase boards, magnetic boards, markers, and surface cleaners on Sam's Club.
Top seller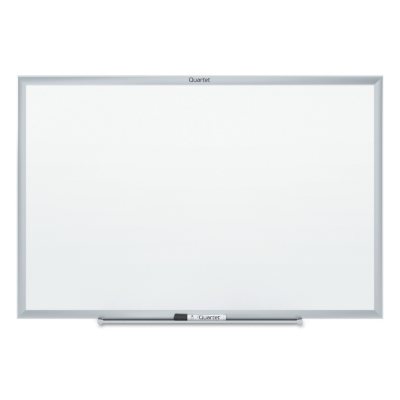 Top seller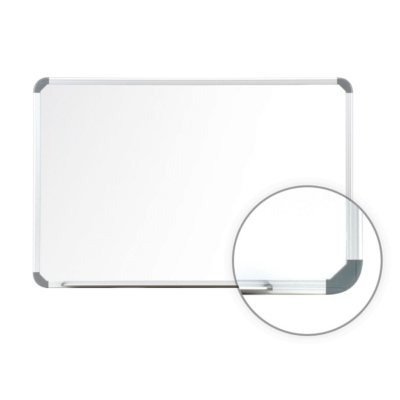 Item #: 452980
In Stock
11Ratings
Top seller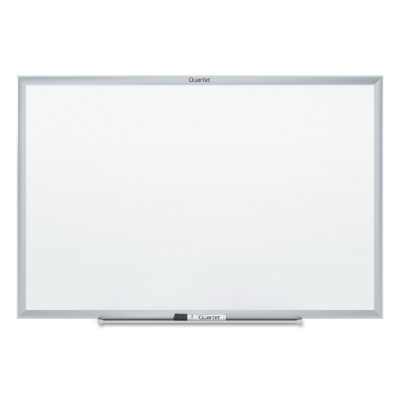 Top seller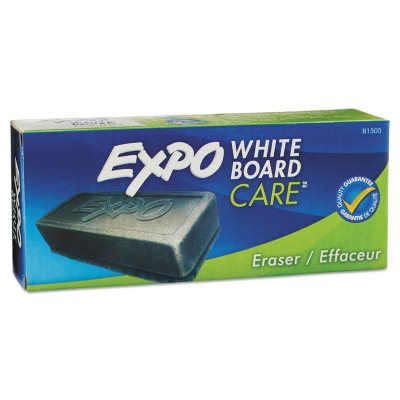 Item #: 289509
In Stock
Shipping Included
1Ratings
Whiteboards & Dry Erase Boards for Home or Office
Sam's Club offers great prices on various whiteboard and dry erase board models. You will also find that we showcase products from some of the most trustworthy brands in the market. If you purchase a whiteboard, dry erase board, or magnetic board from Sam's Club, you can be assured that you are getting a product that is made with the finest quality construction which is supported by sturdy aluminum or wooden frames. The flexible mounting system makes it easy for you to secure it on the wall. The whiteboards and dry erase boards also come with attachable hardware that makes it easy for you to store your markers and erasers.
At Sam's Club, you will also find special cleaning solutions that will help you maintain and extend the life of your board. Sam's Club even features reviews from customers to help you to select the perfect whiteboard for you. At Sam's Club you will be able to find a stylish dry erase board at an unbelievable price.