Wedding Flowers
Flowers are an essential part of any wedding. Sam's Club offers a variety of beautiful wedding flower arrangements for the occasion. Our flowers are always guaranteed fresh and sure to amaze.
Top seller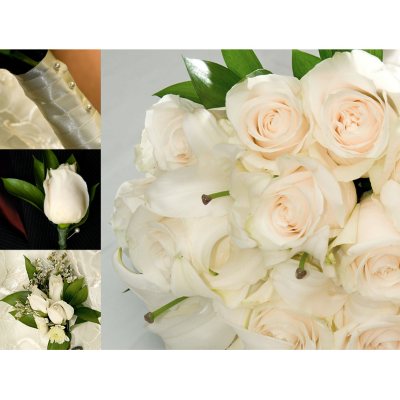 Item #: 929285
In Stock
Shipping Included
38Ratings
Top seller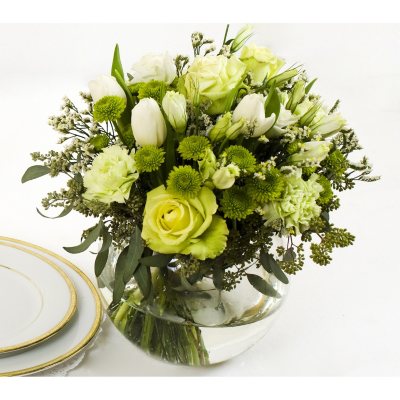 Item #: 566847
In Stock
Shipping Included
1Ratings
Top seller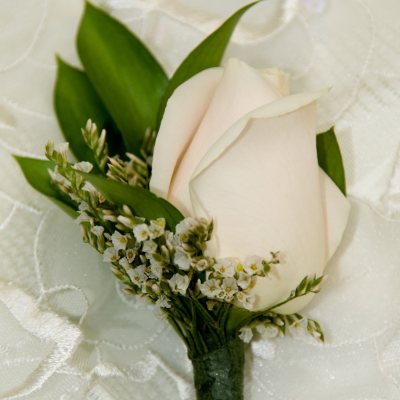 Item #: 929219
In Stock
Shipping Included
13Ratings
Top seller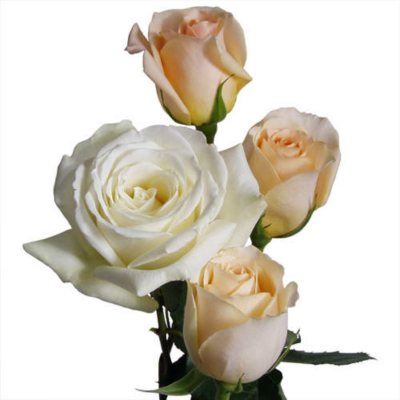 Item #: 143448
In Stock
Shipping Included
14Ratings
Top seller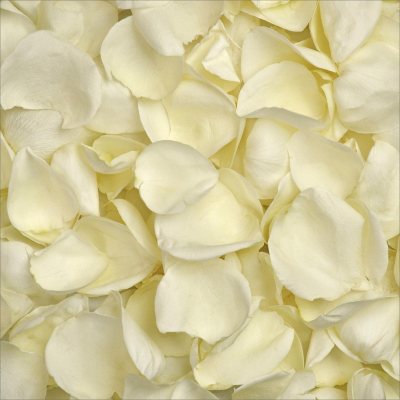 Item #: 425313
In Stock
Shipping Included
2Ratings
What should I consider when purchasing wedding flowers?
Think about your personal style. Do you desire a classic look? Would you like your wedding to adopt a beach theme? Do you want a combination of various styles? The choice is up to you, but it helps in purchasing your wedding flower arrangement to define a style.
Your wedding dress and that of your bridesmaids can help determine your floral arrangement. In addition, consider the style of the tuxedos and the architecture of the church or venue in which you will be married.
Decide on a color scheme for your wedding flower arrangement. It can be a combination of one color via various tones, or you can decide on having multiple colors to implement into the color scheme.
Some people like to incorporate the season into their wedding flower arrangement. Certain colors work better in particular seasons. For instance, choose wedding roses of a beach color or citrus hue for a summer wedding.
Many people elicit the help of a wedding organizer. Talk with your organizer to help you come up with an idea for a wedding pack, and then visit samsclub.com to find the perfect wedding flowers.
Many people decide to supplement their wedding flower bouquets by adding gems, fruits, feathers, and vegetables to the arrangement. This is also a good idea if you're going with a seasonal theme.
If you're getting married in a smaller venue, then it is good to choose wedding flowers that do not have a strong bouquet of scent.
Wedding Bouquet Buying Tips
An arm bouquet is old fashioned. Long-stemmed flowers are best for retro-themed weddings.
A biedermeier wedding bouquet provides a structured look. It is a round style of bouquet that features rings of flowers that fan out at the center.
A cascade bouquet provides a free-flowing look. The flowers and greenery spill down from a base creating something of a waterfall image. This look is great for a large wedding.
A hand-tied bouquet provides a loose and casual look. The stems and flowers are bound by ribbon. This look is best for casual weddings.
A nosegay wedding bouquet provides a classic look. The bouquet is tightly wound and round.
A pomander bouquet is structured and globe-like. Best for romantic weddings, the round bouquet is attached to a ribbon in a loop handle.
Wedding Flower Arrangement Buying Tips
A floral arch provides a romantic sentiment. Flowers are woven into a tall arch. The bride, groom, and official stand underneath the arch during the ceremony. It is great for ceremonies without altars.
A garland arrangement is natural. Wedding flowers are woven together into a rope-like structure and adorned on railings, doorways, or church pews.
Pew vase arrangements feature small vases that are clipped to the end of pews.
A spray wedding flower arrangement provides a contemporary look. Branches bearing buds, flowers, or berries are displayed in potted arrangements.
A trellis arrangement provides a casual look. Best for outdoor weddings, a structure of wooden latticework supports high-climbing plants and flowers.