Water & Air Treatment
When keeping the water and air safe in your home is a top priority, turn to Sam's Club for all the best supplies. Shop from a wide selection of water treatment supplies and air treatment supplies destined to keep your home or commercial property in peak running condition. From disposers to air humidifiers, you can find all the items you need at affordable prices.
Top seller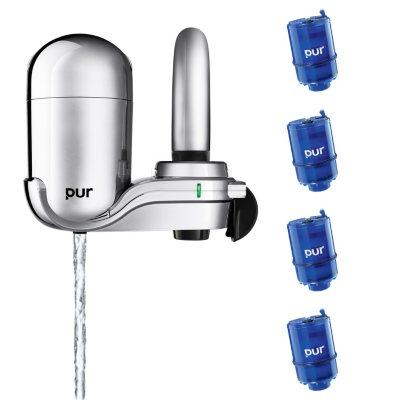 Item #: 597810
In Stock
9Ratings
Top seller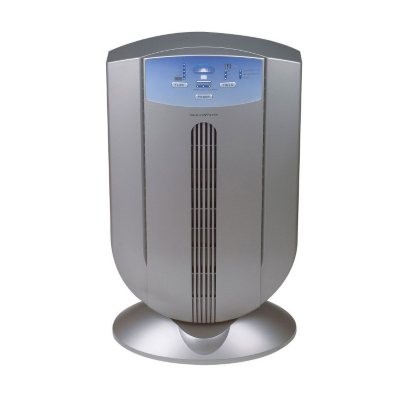 Item #: 905193
In Stock
98Ratings
Top seller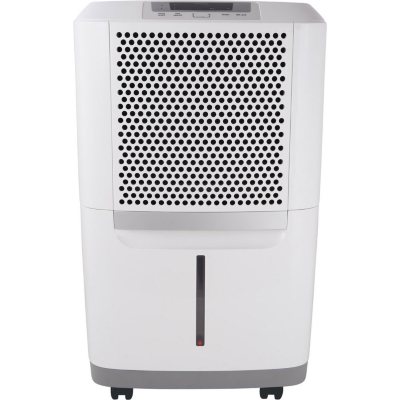 Treating Your Home or Businesses' Air & Water
Outfitting your home, eatery, commercial, or retail location with the best possible air and water treatments is a must. When beginning your search, look no further than Sam's Club for a wide assortment of products at budget-friendly prices. In just a few clicks you can explore a unique set of supplies that will manage your water and air needs.
Filtering and testing your water is a safe practice we all should share. Start examining your water with many practical tools including filtrations systems and reverse osmosis machines. In just a few steps you can learn how to test and examine your water to ensure all toxins and contaminates are removed.
Caring for the air you breathe is just as important as caring for the water your drink. Sam's Club offers an assortment of air treatment supplies including portable machines and supplies designed to filter allergens. By purchasing these supplies you can ensure a clean, fresh breath of air in your home or office. Choose from one of the many portable versions so you can rotate the filtration system from location to location.
In addition, you can also shop for humidifiers and dehumidifiers that keep each room within the moisture levels you require. Whether you suffer from intense allergies or are just searching for items that let you dehumidify the air, Sam's Club can be your one stop shop for great products at affordable prices.