Value Video Games
Check out value video games from Sam's Club and SamsClub.com for a wide variety of titles for the Wii, Xbox, PS3, PSP, and other brand name consoles. In a few simple clicks, a vast assortment of family-friendly, action adventure, and jaw dropping games can be yours to enjoy. Budget-friendly accessories can also make their way to your home or office so your gaming device is always ready to play.
Top seller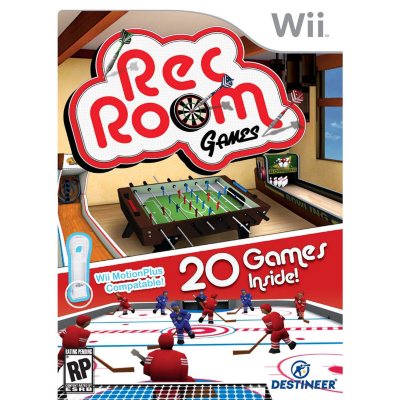 Item #: 208350
In Stock
1Ratings
Top seller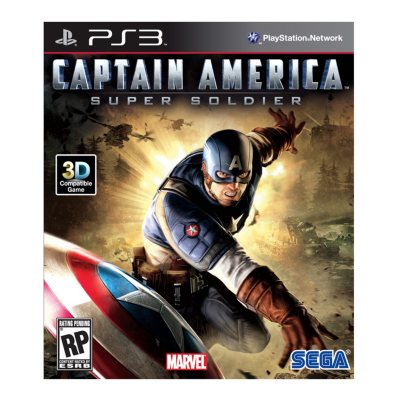 Top seller
Top seller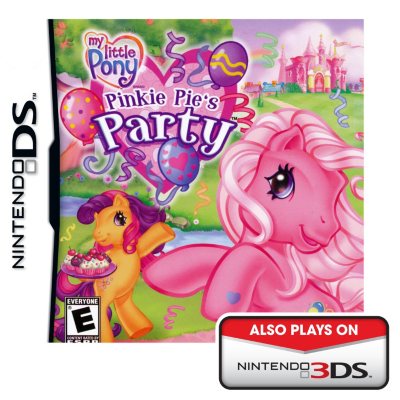 Value Video Games for Wii, PS3, Xbox 360 & More
When searching for new value video games it can help to understand what level and audience you are shopping for. All video games available at Sam's Club and SamsClub.com participate in a rating system that begins with E for Everyone and ranges to M for Mature. Staggered throughout that range you can also find titles with E10 for Everyone 10 and Up, and T for Teen. Other ratings to take note of include RP for Rating Pending and eC for Early Childhood. When you know where to shop you can find low cost value video games for everyone on your list regardless of age or skill level.
Value video games can be located for all top consoles and gaming devices through SamsClub.com. Choose from current titles for the Wii, PS3, Xbox 360, DS and 3DS. In addition, discounted accessories are also available – depending on availability – ranging from headphones to other practical and sought after devices. With prices so reasonable you can easily stock up on several titles so you can stay active and on top of your game.