Tools
A great project starts with great tools, and Sam's Club has got'em. We know that there's nothing more rewarding than bringing out your tool kit and taking care of that leaky faucet or stuck garage door all by yourself, not to mention the joys of actually building something on your own. That's why Sam's Club has affordable tools and tool kits that you can order right now so that you can get started right away on that project or fix-up job you haven't been able to get to. With Sam's Club, you can have the right tools for the job every time.
Top seller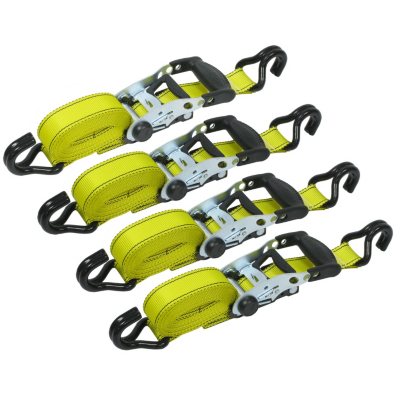 Item #: 968685
In Stock
1Ratings
Top seller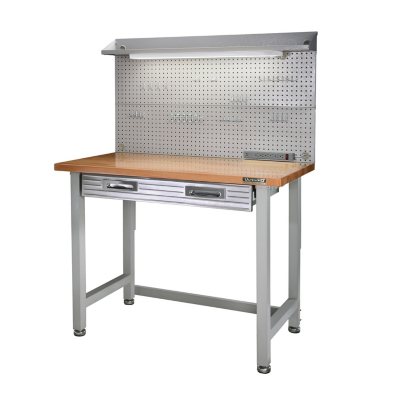 Item #: 415765
In Stock
52Ratings
Top seller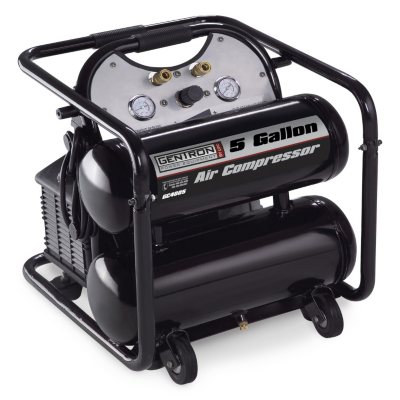 Item #: 42817
In Stock
Shipping Included
3Ratings
Power Tool, Tool Kits & More
Keep in mind it's not just tools you'll find at Sam's Club, although we've got all of those that you're likely to need. We've also got products for tool organization. How many times have you driven yourself crazy trying to find that one tool that you know you have but can't remember where you left it? We've got tool boxes to store your tools so that you'll know where every tool is just when you need it, and tool kits to make sure you have the full assortment of tools you might need for any project around the house.
And just in case you're working with air powered tools, Sam's Club offers a variety of air compressors at low prices, so you'll always have plenty of compressed air for the tools that require it. These air compressors are lightweight, ultra quiet and a great value for the price.
They say a good craftsman never blames his tools, but the simple fact is that without the right tools, there's usually no way to get the job done right. Look through the Sam's Club catalog today and get the right tools for the jobs you need done, at prices that won't strain your budget.