Tires: Search by Vehicle or Tire Size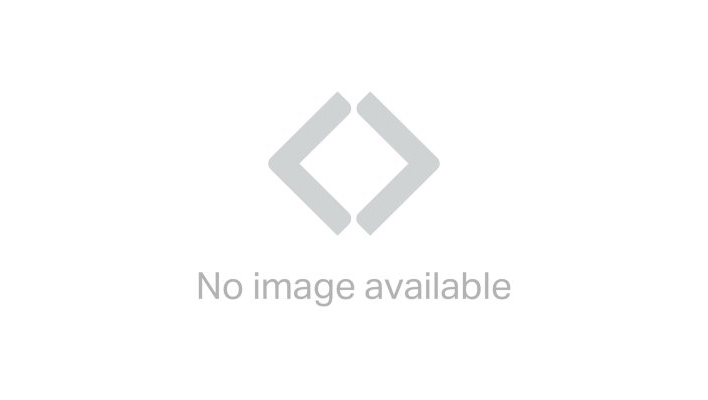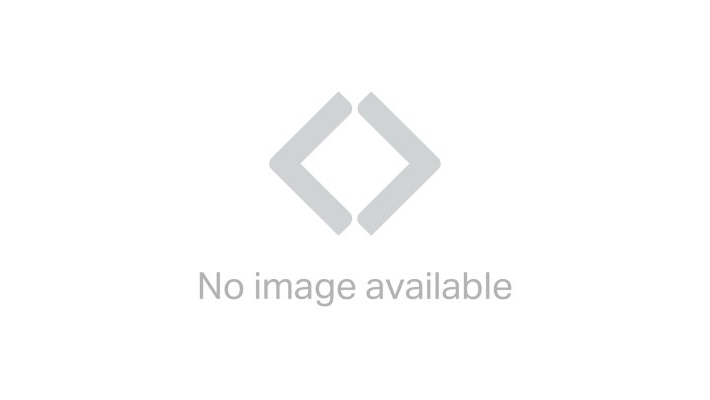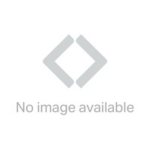 It's important to take proper care of your tires to keep them performing up to standard and keep you safe. Learn more about tire care.
* Offer Terms and Conditions
Limit of one (1) free Sam's Club® Premium Tire Installation Package from a participating Sam's Club location per purchase of four (4) new BFGoodrich® brand passenger or light truck tires. Limit of three (3) Premium Tire Installation Packages per household. Sales to Original Equipment manufacturers, fleets, wholesalers, commercial accounts and purchases for resale are not eligible for this promotion. Original Equipment tires DO NOT qualify. Offer valid only at participating Sam's Club locations March 18 - April 28, 2013, on purchase of any four (4) new BFGoodrich® brand passenger or light truck tires. This offer is not valid or redeemable with any other BFGoodrich promotion or offer. Tampering with, altering or falsifying purchase information constitutes fraud. Void where prohibited by law. This promotion is subject to all federal, state and local laws and regulations. BFGoodrich reserves the right to modify or discontinue this offer at any time for any reason. No cash refunds. Offer may not be assigned, traded, sold or combined with any other BFGoodrich offer. For questions regarding this promotion, please see an Associate. Products and/or services are subject to change without notice. This offer may not be combined with or used in conjunction with certificates, promotions, special offers, special rate programs, gift cards or any offer whatsoever. This offer is not applicable to warranty transactions. THIS OFFER IS NOT VALID WHERE PROHIBITED OR RESTRICTED BY LAW.