Tablets & Accessories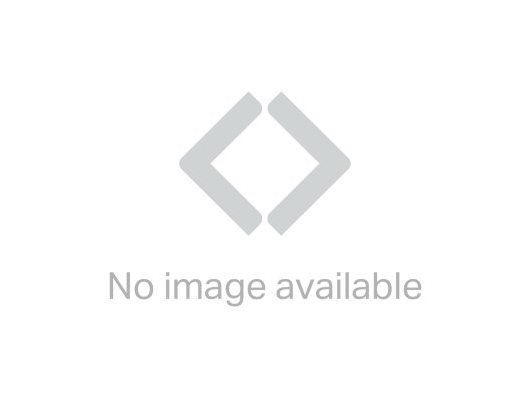 Tablets are becoming increasingly popular amongst the masses because of the convenience and entertainment value that the tablets offer. Tablets are not only small and light, but they are also easily portable. Tablets take the interactive entertainment to the next level – whether you want to listen to music, browse the web from your couch, watch movies, browse photos, and more, tablets offer you a fantastic user experience.
Find the right tablet for you at affordable prices only at Sam's Club. Read about the many uses of tablets below.
Top seller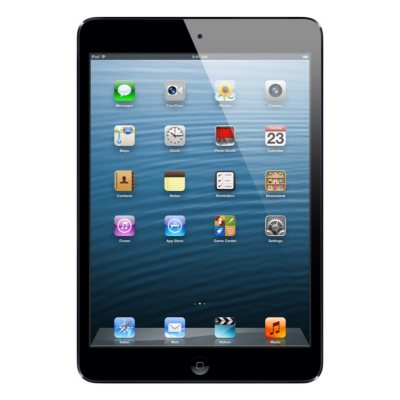 Item #: 270595
In Stock
11Ratings
Top seller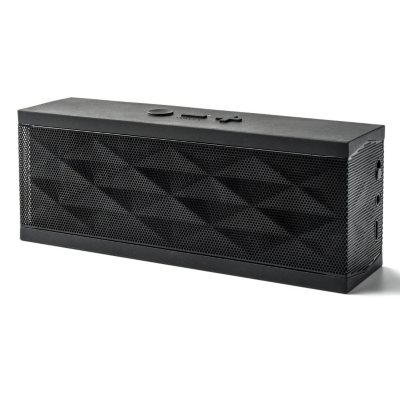 Item #: 723437
Low In Stock
2Ratings
Tablet PCs
Tablet PCs, commonly known as tablets, are extremely versatile; tablets have been touted as having a power combination of smartphones and PCs with their practicality and portability. Some of the most common reasons why people use tablets are listed below:
Play Games on your Tablet – Tablets have become a great gaming device; playing games on your tablet can become compellingly addictive with superb graphics and user interaction.
Read Newspapers and Magazines on your Tablet – Tablets have introduced a new way to read newspapers and magazines. Major publications have their own tablet apps and provide news in a convenient format.
E-Reading on a Tablet - Tablets can make reading e-books easier. You can download an e-book to your tablet through an app where you have ready access to a wide range of e-books - from the latest page turners to the old classics so that you can carry your favorite collection wherever you go.
Some of the other uses for a tablet include browsing the web, email, video calls, browsing photographs, watching movies, music, and a whole lot more.
Shop SamsClub.com today and find a great deal of your favorite tablet.