Strength Training Equipment
Strength training equipment can bring a needed boost to any exercise regimen. Strength training can not only tone muscles and increase muscle mass, it can also boost metabolism, making any exercise based weight loss program more effective. Shop our collection of strength training equipment below and have it delivered right to your door.
Top seller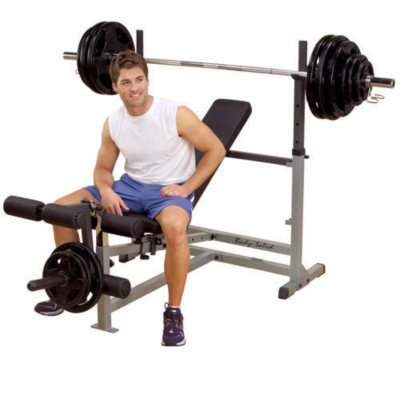 Item #: 921984
In Stock
3Ratings
Top seller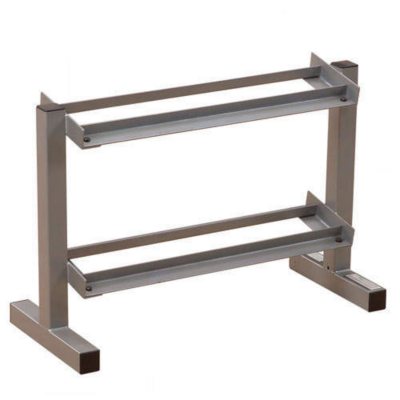 Top seller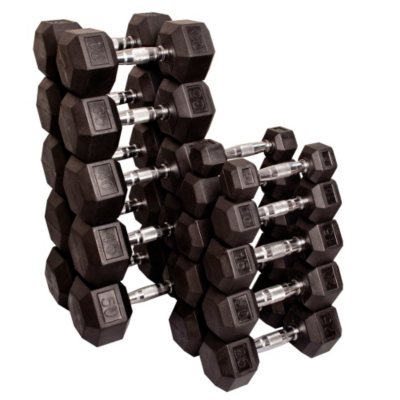 Strength Training
In the past, the problem with strength training has been access to strength training equipment. Aerobic exercise such as jumping jacks or running can be easily done in and around the home, but strength training requires specific strength training equipment such as weights and benches. Many people who prefer not to travel to a gym have therefore decided to skip strength training in favor of an aerobics based exercise program, but you can have both, with affordable strength training equipment from Sam's Club.
Home Strength Training Equipment
Just about anything you require for your home strength training needs you can find at Sam's Club. We offer a variety of weight benches, including incline benches and combo benches. You can also find lat machines, leg presses, and everything else you need for a complete workout. You can find the weights you need and other accessories at Sam's Club too, and many of these items cost less than a few months of a gym membership. You can have the items shipped right to your home, and best of all, since you don't have to go to the gym to use them, you'll be able to stick to a weekly routine and your body will start showing it in no time at all.
Take a look and start building muscle today with Sam's Club.