This category may contain products that are not available at your local Sam's Club.
Stacking & Folding Chairs
Office chairs such as stacked office chairs and folding office chairs come in all sorts of materials and designs. Find affordable stacking chairs or folding chairs for your home or office at Sam's Club; you can find a wide variety of chairs at great prices with us. Sam's Club has a range of stacking chairs and folding chairs to suit your every need. Browse our extensive collection below to find the stacking or folding chairs you need.
Top seller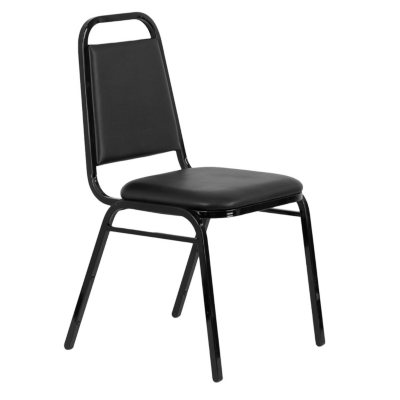 Top seller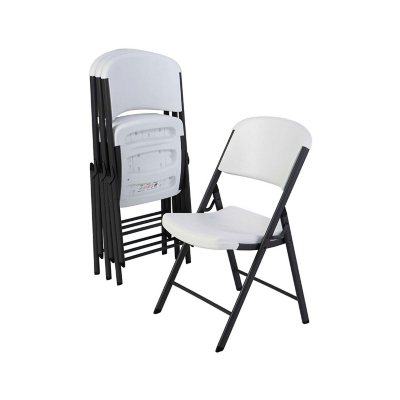 Item #: 982442
In Stock
34Ratings
Why Choose Stacking Chairs or Folding Chairs?
Stacking chairs and folding chairs are perfect for offices that are short on space but need temporary seating solutions for special events and meetings. Stackable and folding chairs are versatile – in that, the stackable and folding chairs can be set up and taken down easily. The stackable and folding chair can also be stored away easily, thus saving space when they are not in use.
Stackable and folding office chairs are available in a variety of styles. You also have upholstery options for the stackable and folding office chairs. When shopping for stackable and folding chair options, it helps to keep a few things in mind:
Buy a good quality stackable and folding chair, so that it will last for years to come
Determine what type of material you'd prefer your stackable or folding chair to be made of – whether it's plastic, wood, or metal
Consider the padding and upholstery of the stackable or folding chair
Also consider if you have a need for folding tables for events you may host
Find the stackable and folding chairs you need for your office at great prices only at Sam's Club.com.