Sno Cones & Frozen Drink Supplies
There are few things are more rewarding on a hot day than a sno cone or frozen drink, and no concession stand is complete without sno cone machines or frozen drink machines. Sno cones bring to mind pleasant vacation days on a boardwalk, fun, festive events, and general good times, which is why Sam's Club offers sno cone machines and frozen drink machines at great prices for your concession stand.
Top seller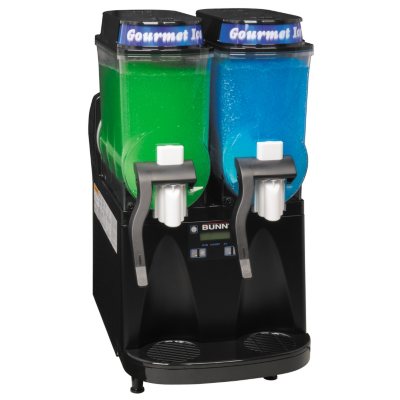 Item #: 201964
In Stock
Shipping Included
5Ratings
Top seller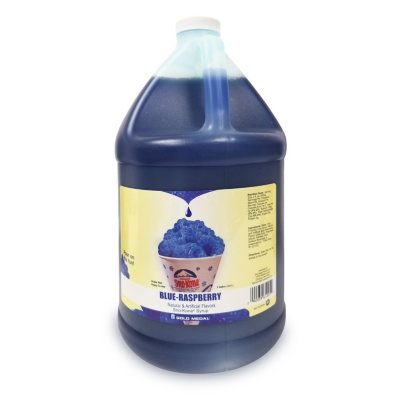 Item #: 463179
In Stock
4Ratings
Complete You Concession Stand
If you're looking to have a complete concession stand, a mere soda machine won't do. You've got to have sno cone machines and frozen drink machines to create those crowd pleasing and heat beating drinks and snacks. If you've been reluctant to add sno cone or frozen drink machines to your concession arsenal because of concerns about price, worry no longer. Sam's Club has the answer. We offer machines like sno cone ice shavers and frozen drink systems at a fraction of what you could expect to pay. Pick up some of these highly efficient machines and you'll be producing sno cone after sno cone and frozen drinks by the gallon.
Sno cones are great concession items because once you have your sno cone machine, the treat itself is cheap and easy to make. All you need is ice, sno cone cups and syrup. Of course, Sam's Club has your cup and syrup needs covered too, with an assortment of affordably priced cup options and delicious sno cone syrups available in a variety of flavors. You'll find bargains on delicious frozen drink mixes and cola syrups with Sam's Club as well.
So if you've been putting off adding a sno cone or frozen drink machine, find what you need at Sam's Club and order today. Your customers will thank you for it, especially during those sweltering summer months.