Small Appliances
Are you looking to fill your home with the right type of equipment and small appliances? At Sam's Club, you have access to a huge assortment of small appliances that vary in terms of their functions, sizes, features, and much more. We offer you various electronic appliances that can be assembled in your home to cater to a wide variety of needs. Choose from mixers, rice cookers, microwaves, and much more. Find small appliances to make your life easier.
Top seller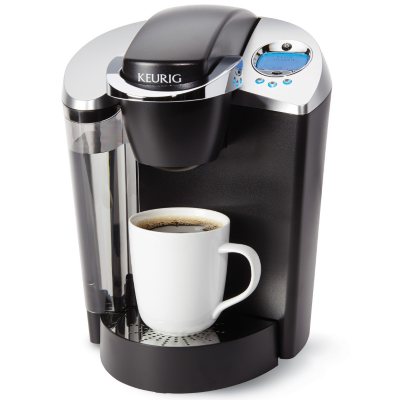 Item #: 418661
In Stock
217Ratings
Top seller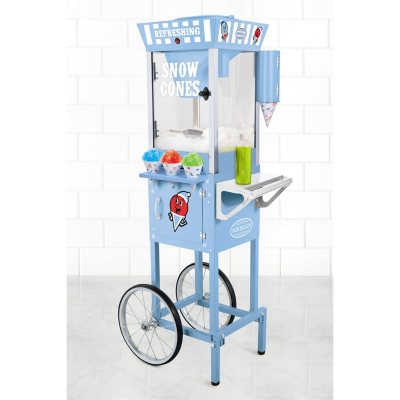 Item #: 814807
In Stock
8Ratings
Buy microwaves at low Sam's Club prices. Countertop microwaves, over-the-range microwaves, stainless steel microwaves, and more.
Top seller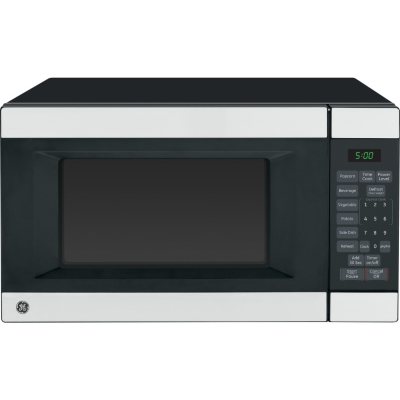 Top seller Item #: 492485
In Stock
62Ratings
Top seller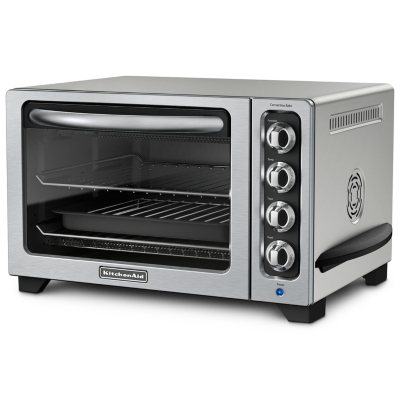 Buying Small Appliances
Whether it's microwaves or blenders, Sam's Club provides you with endless choices in every category. Discover a large selection of models with varying features and functions. You will have to choose a device according to your needs and requirements. Get these highly advanced small appliances and make life more comfortable for you and your family.