Shop by Business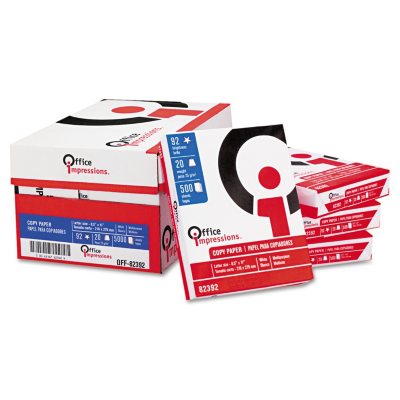 We offer quality, brand-name items on office supplies that will help your support your business at prices that are friendly to your bottom line.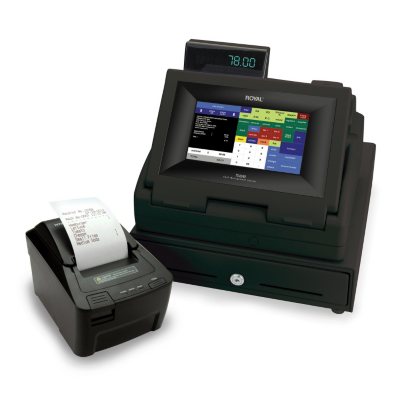 Offer convenience at reasonable prices for those just needing a few things without having a lot of time.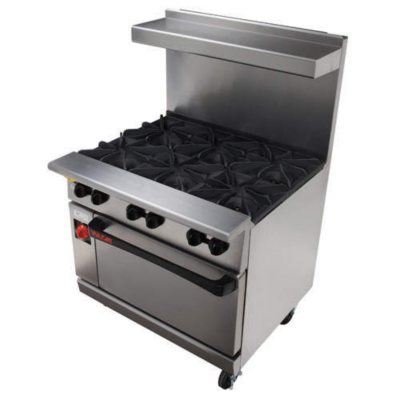 Where else can you get dinnerware, drinkware, cookware and bakeware at an incredible value? Sam's Club - that's where!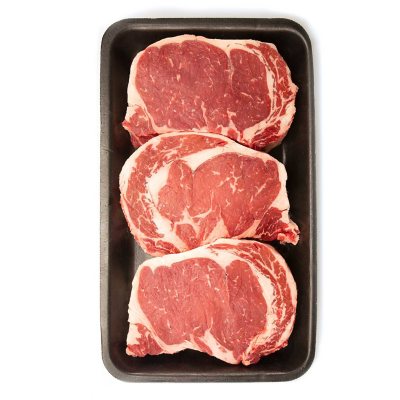 From mouth-watering meats, fresh seafood and colorful produce to paper goods, baking needs and cleaning supplies, we've got all your essentials so stock up and save.
Fill your spiritual sanctuary with fragrant flowers, religious books and gospel music with savings that'll make you sing.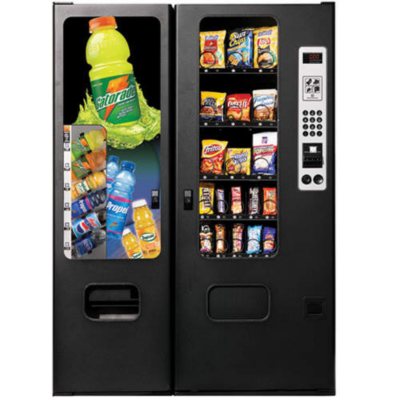 Gather your change and drop it in the slot or get in line at the concession stand. You'll find machines and the goods while still saving lots of coin.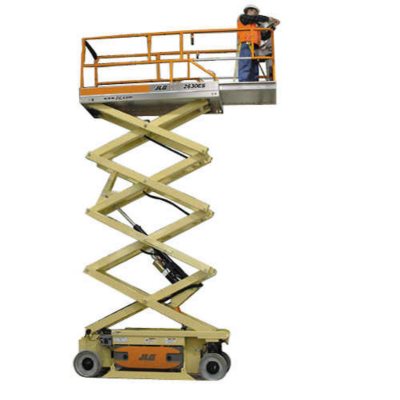 Attention builders, mechanics and weekend warriors! Get your tool kits, power supplies and home fixtures all in one place ... you've got more important things to do. Be sure to indulge your guests with luxurious linens, safe surroundings and all the comforts of home.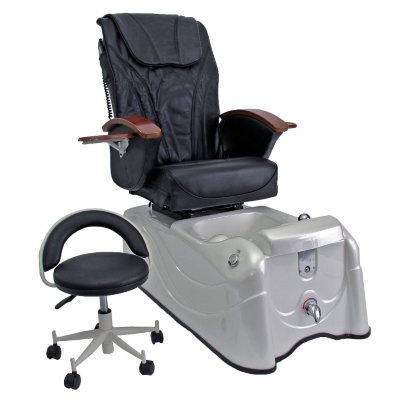 Pamper your clients with topnotch products to help loosen their muscles and boost their confidence while keeping your expenses in check.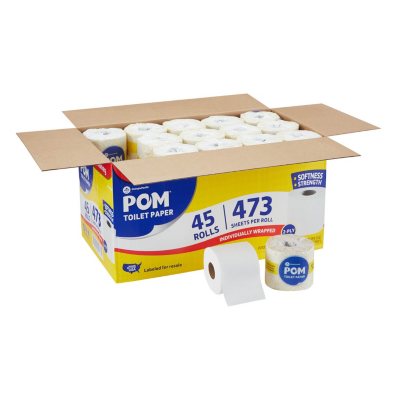 Spray it on, mop it up and toss it out with germ-fighting, super-absorbent, trash-collecting products that are not only durable but affordable too.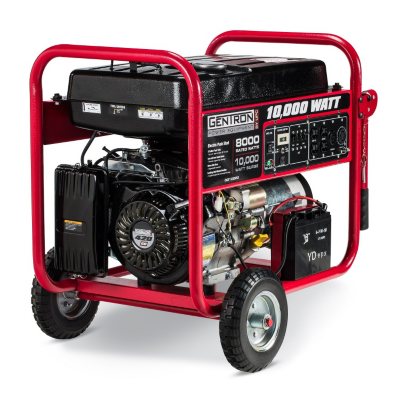 Rev up the engine while keeping those cars and trucks in tip top shape from under-the-hood to behind-the-wheel to on-the-road.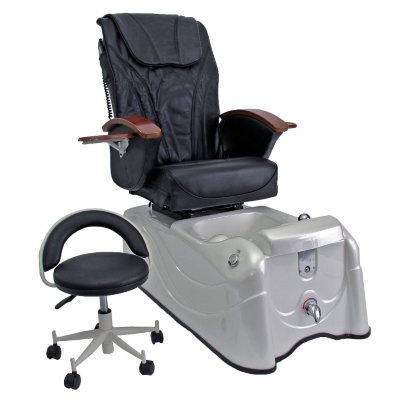 From salon, spa & barber shop supplies to construction & repair, convenience & retail stores or childcare & schools, we offer a wide selection of items tailored to your particular business needs.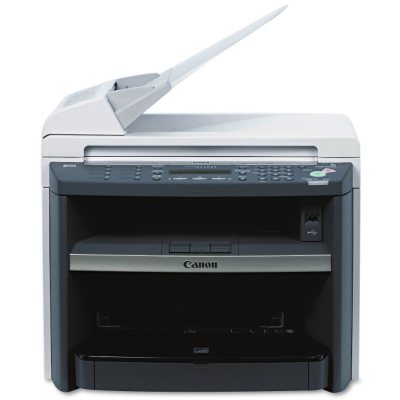 Whether pitching a client or managing payroll, shop our technology section, where you'll find projectors, business software, desktop computers, copiers, inks & toners and more.