Category
Serta iComfort & Serta iSeries
Refine by
Clear all selections
Price

–
52 items

from

$1000

to

$8000
Sam's Club
Serta Mattresses
Serta iComfort & Serta iSeries
Serta iComfort & Serta iSeries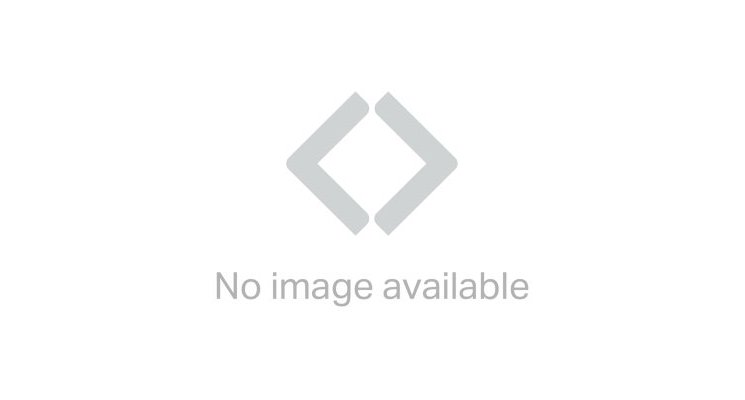 Sort by:
Top Selling
Most Relevant
Brand A-Z
Brand Z-A
Member Rating High to Low
Member Rating Low to High
Top Selling
Results
1
-
52
of 52
Page 1 of 1
†VIP Rewards membership requires a qualified purchase, other terms and conditions also apply. Visit www.serta.com/VIPrewards for details.
*See Sam's Club associate for details.
‡$300 Sam's Club Gift Card applies to Queen and King mattresses and sets. Offer available only with qualified purchases of a Serta iSeries®, iSeries® Profiles™, iComfort®, or iComfort® Directions™ mattress or mattress set made on SamsClub.com. Offer not valid in Alaska, Hawaii or Puerto Rico.