Salon & Barber Shop Supplies
Do you own a salon or barber shop? Save money on salon supplies and barber supplies by shopping at Sam's Club. You'll find high-quality supplies at great prices so you can keep your clients happy without breaking the budget. Pick up salon towels, disinfectant, floor mats and more all in one convenient place.
Top seller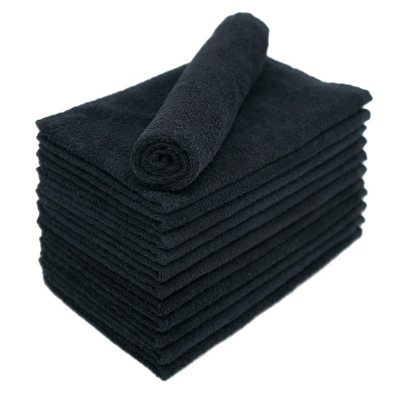 Item #: 882988
In Stock
15Ratings
Top seller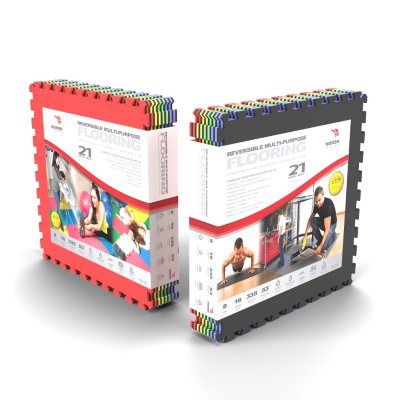 Item #: 792076
In Stock
23Ratings
Top seller
Item #: 626759
In Stock
2Ratings
Affordable Salon Supplies & Barber Accessories
It takes a lot of supplies to keep a salon or barber shop running and the cost can add up. Shopping at SamsClub.com for the salon supplies you need saves you time and money. From chairs and stools to cleaners and towels, you'll find a variety of salon and barber supplies from brands you trust.
Proper salon chairs and stools are a must. Pick up a quality cutting stool for your stylists or estheticians to use while cutting and styling hair, or while giving facials and other treatments. Saddle seat stools with smooth rolling wheels are also a useful tool to have around the salon. Stock up on service trays for the appliances and kiddie booster seats for your younger guests.
Once all of the seating is in place, it's time to stock up on cleaners, towels and wash cloths. You'll find a variety of spray disinfectants and sanitizing jars to keep all of the salon appliances squeaky clean. A sterilizer cabinet is also a great tool for salons, barber shops and tattoo shops alike. Commercial grade floor mats are easy to clean and help keep the floor looking great.
Salon towels are available in all different sizes and colors so you'll have on hand the towels you need for every service, and they'll match the overall décor. You can never have too many clean towels available in a salon or barber shop.
You can even pick up a traditional two-light barber pole to add a hint of nostalgia to your barber shop.
Sam's Club has the low prices you're looking for on all the salon supplies and barber supplies you need. Stock up today.